Last Updated on 6th March 2013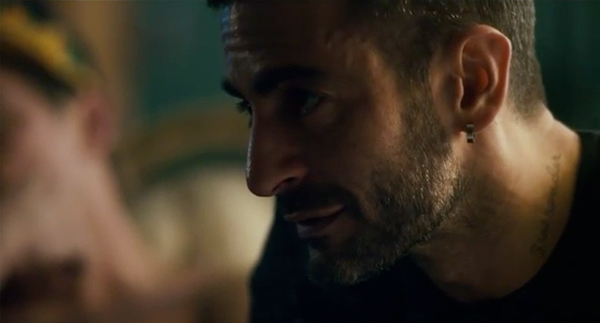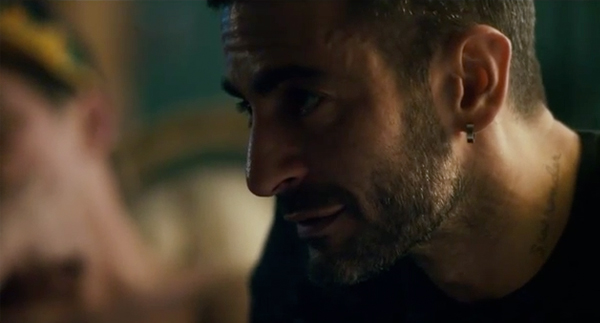 We already know that Marc Jacobs is a very busy man, but his schedule doesn't seem to be freeing up anytime soon. The designer's also had to fit his newfound acting career into his diary, alongside his other commitments with Louis Vuitton, his eponymous label, and of course his new partnership with Diet Coke.
It was rumoured that the designer would be appearing in Disconnect, a new film alsostarring Alexander Skarsgard, Andrea Riseborough, Paula Patton and Jason Bateman, but details were pretty vague – until now!
The film is reportedly about the effects that the digital age and technology have on the different characters, with Marc Jacobs playing the part of Harvey, a "sleazy intern porn pimp" who forces children into web chat porn. Sounds dark, no?
So what kind of clothes does Harvey wear, you ask?
"I had these really tacky suburban disco shirts with crucifixes embroidered on them, and the worst fitting dad jeans – I never wear jeans anyway – but these were just bad and acid washed with flannel zip jackets sewn to the side," he said. "And they put big silver rings on my fingers and earrings. "So they just couldn't stop laughing."
Watch the trailer below and let us know what you make of his appearance. Disconnect is due to be released later this year, so watch this space!