Last Updated on 8th March 2013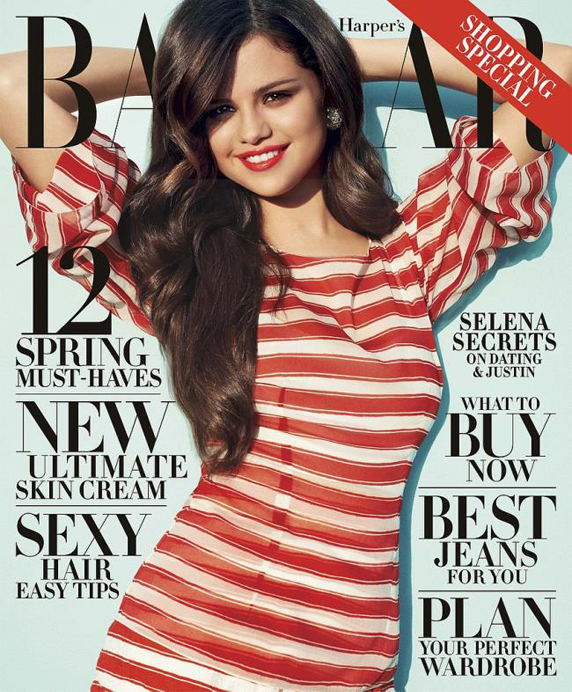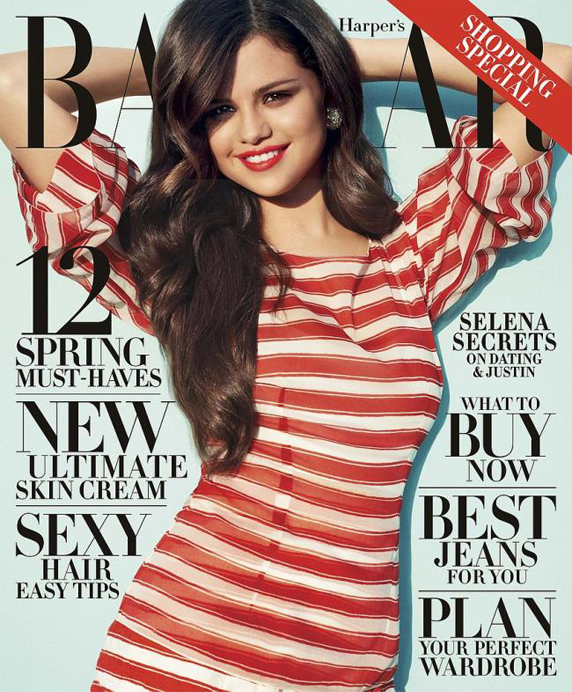 Harper's Bazaar is on fire this month! Not only did the UK version of the mag pull out all the stops with its Kate Winslet April cover, but the US version is also pretty breathtaking too.
Selena Gomez has been chosen as the Harper's Bazaar US April cover star, and was shot by Terry Richardson in a seriously cool, on-trend Dolce and Gabbana dress and the an essential bold scarlet lip.
We know that Selena has the face and figure to look positively scorching, but we love how relaxed, youthful, age-appropriate and naturally gorgeous she is on the front cover. Things get a little steamier in the editorial, but we admire the mag for not sticking to the "sex sells" idea every time. You don't really need to when your cover star is Selena Gomez, though! Well played, HB!
Selena has typical girl banter with the magazine, opening up about dating, love, and of course, style!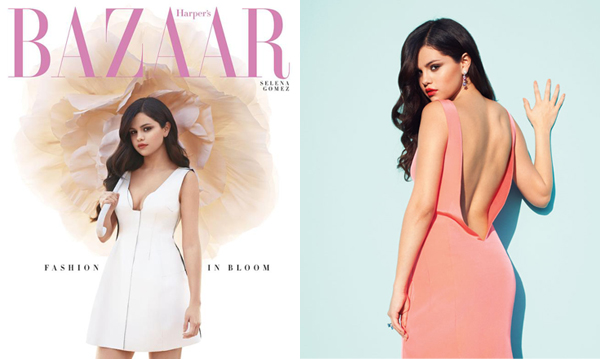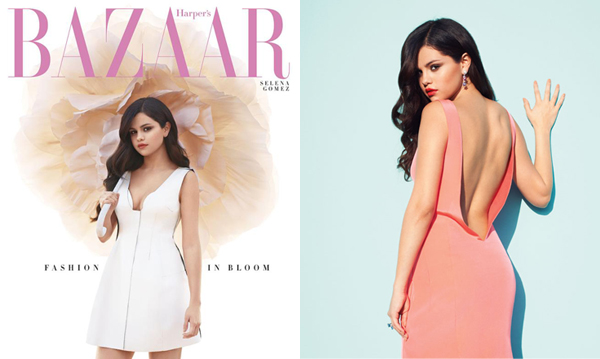 "I do not give a damn what I look like," she said. "I wish I could pay attention because Gwen Stefani, say, looks flawless. Of course, when I'm on red carpets, I'm nervous, sweaty, and weird."
If that's the case then she hides her nerves pretty well, don't you think? Click here to read more of Selena's interview and check out more gorgeous pictures!