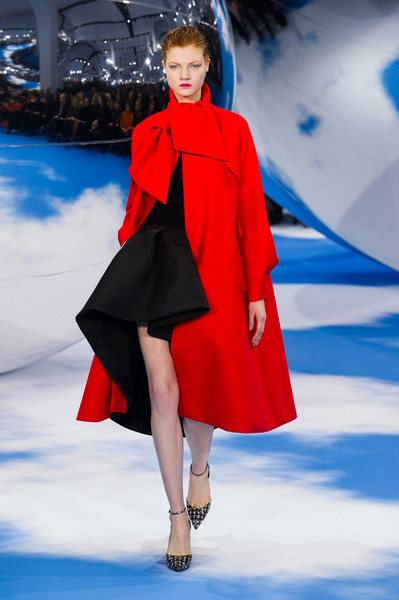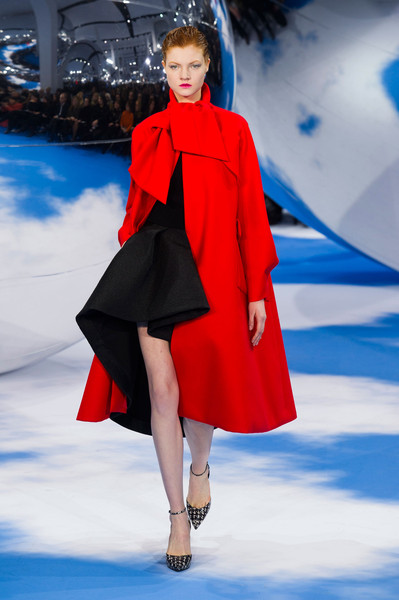 Harrods will be paying tribute to Christian Dior this spring, by dedicating the Brompton Road store's floors and windows to the iconic French brand. The store windows will get a classic grey and white Dior make-over, and the fourth floor will turn into the "ultimate Dior experience."
"We are thrilled to be partnering with Dior, one of our most successful global luxury brands on such an exciting venture," said Marigay McKee, a spokesperson for Harrods. "Highlights of this exclusive initiative include a unique exhibition that takes you on a fascinating journey, unveiling intricate details of Dior's rich heritage."
The fourth floor will be reconstructed to resemble the famous 30 Avenue Montaigne Dior headquarters in Paris, with an abundance of exciting displays available to witness. You can check the new Miss Dior handbag range out, dine in the Café Dior pop up restaurant, and see sketches and mannequins of iconic designs, among other things.
The 'Stars in Dior' section sounds particularly appealing to us, as it features the actual dresses worn by some of our favourite celebs from the likes of Jennifer Lawrence, Marion Cotillard and Emma Watson among others.
You can catch the Harrods/Dior take-over from March 16th to April 14th, so make sure you pencil it in your diaries!