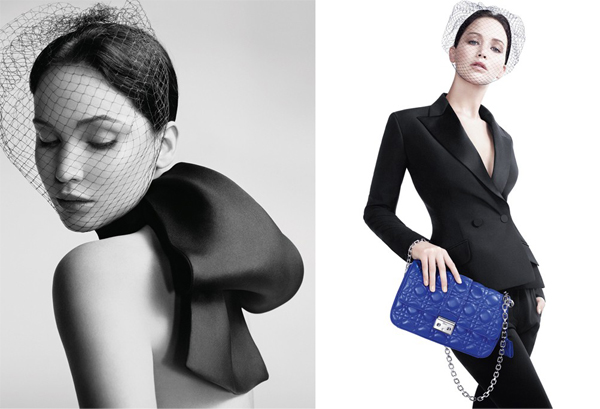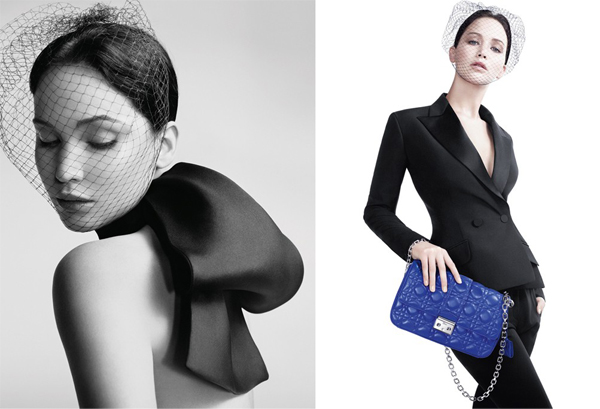 Here they are ladies and gents, boys and girls… those highly anticipated Jennifer Lawrence for Miss Dior ad campaign images have finally been released, and if we're honest, they've exceeded all expectations! We practically had to remove our jaws from the floor to compose ourselves in order to write this. Stunning doesn't even cut it!
Jennifer was photographed by Willy Vanderperre for her debut Miss Dior ad campaign, and styled by Olivier Rizzo under the creative direction of Mr Raf Simons. A pretty powerful trio if you ask us!
We thought Jennifer had some pretty big boots to fill, seeing as the previous Miss Dior campaign star was the gorgeous Mila Kunis, but we definitely think she's risen to the challenge. And what excellent timing right before the Oscars on Sunday evening – could this be a sign that the coveted golden accolade may be going to Jennifer?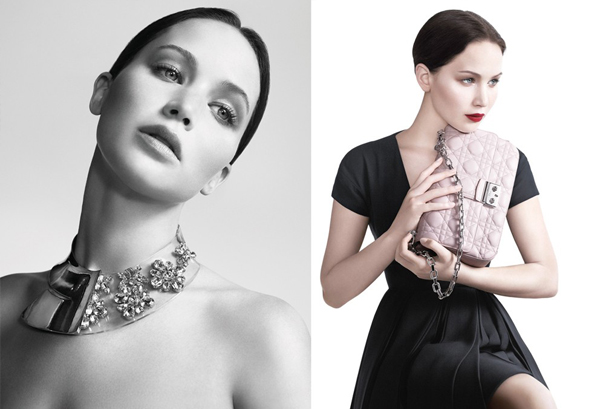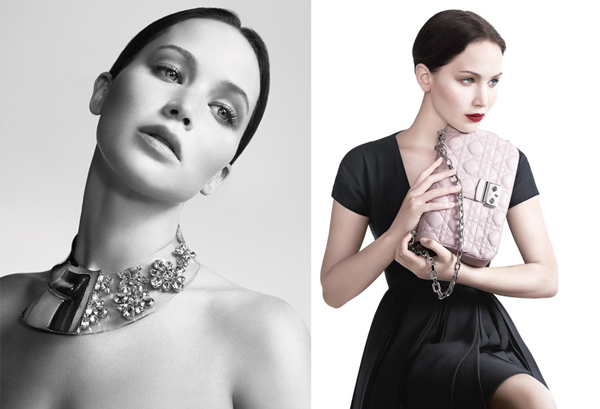 We'll have to wait and see – not long to go to find out! And of course we have the Dior gown that Jen will inevitably be wearing on the red carpet to look forward to as well! Are you as blown away by these pics as we are?