Last Updated on 12th March 2013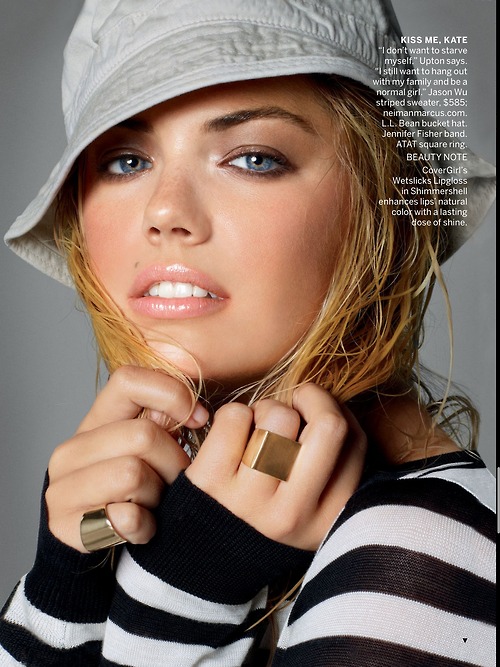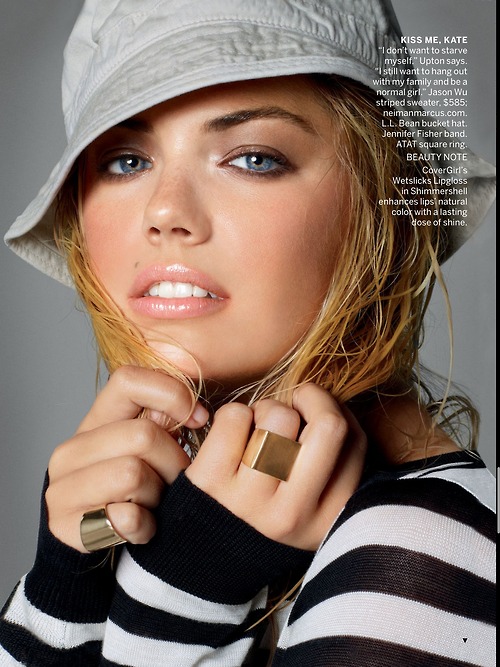 Didn't we tell you that Kate Upton would be getting Anna Wintour's seal of approval this year? We can't help but feel that we told you, hence the smug look on our faces right now!
Kate Upton got her British Vogue debut earlier this year by fronting the January issue (and what a beautiful image it was!) and it looks like she'll be covering the Stateside version before the year is out too, as rumour has it she's bagged the June cover.
Pretty impressive, considering this is the same girl who had to reportedly pay $25,000 for her Met Gala ticket last year! The theme for the June issue is reportedly "summer escapes" so we imagine picturesque landscapes, scorching beaches and minimal clothing will all feature prominently in the cover and editorial images.
Are you excited to see Kate's American Vogue debut cover? Do you think it'll be the first of many or should she stick to Sports Illustrated?