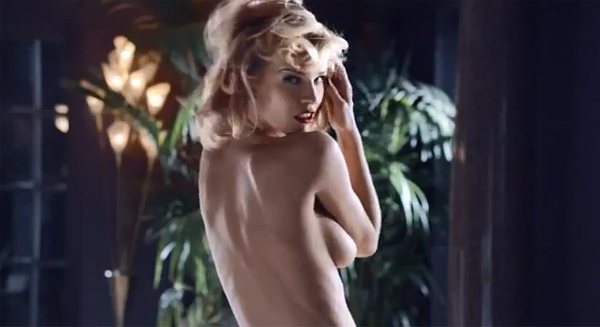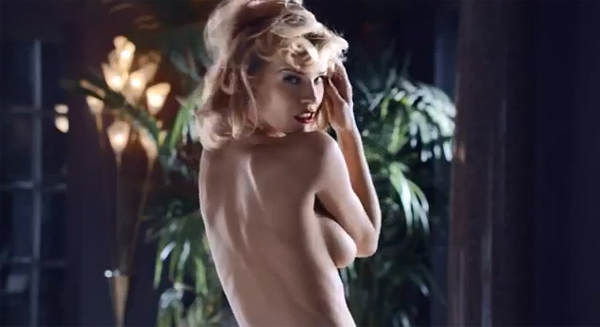 Brian Atwood has enlisted the help of Eva Herzigova to promote the spring/summer 2013 collection, by making her strip off and swim naked (save for a pair of stunning shoes, naturally) in the Mert and Marcus lensed video. Think Marilyn Monroe's iconic pool scene in Something's Got To Give.
Now if we didn't know any better, we'd think someone was seriously trying to distract us from the shoes in the video… which kind of defeats the point seeing as it's the shoes we're supposed to be paying attention to. Kudos to any man who can successfully identify the product that's being advertised at the end!
We hope this video doesn't meet the same fate as the previous ad starring Victoria's Secret Angel Candice Swanepoel… it was so racy that it was actually banned from its own store. No one wants that, do they? Watch the video below and let us know your thoughts.
Should the shoes have featured more? Are you over models getting their kit off in ad camaigns? Should Candice have stayed on as the face and feet of the brand?
http://youtu.be/YhZ3rO7nPi4