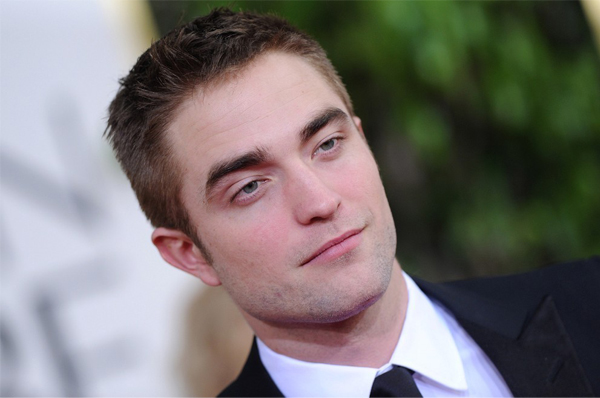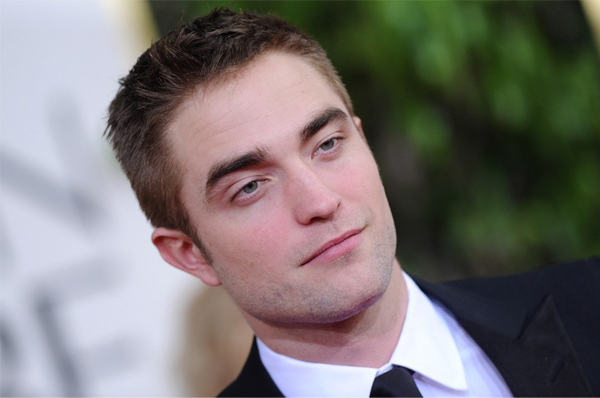 Last year we told you that there was speculation about Robert Pattinson getting nearly £8 million to pose for a Christian Dior fragrance ad campaign, but that's pretty much as far as we got. Well, fresh new information has surfaced making us believe that the rumours were true… and we can in fact expect to see Robert's ad campaign unveiled as early as this May.
"The advert is sexually explicit," a source from Dior reportedly told The Sun. "It is pushing the boundaries of what you can get away with in advertising. Robert is topless for part of it and kissing one of the three models with tongues.
"There's another scene where he takes part in a foursome in various states of undress, although it's not clear whether those scenes will make the final cut. According to the people on set, he didn't take much persuading to get into the role. He got stuck right in."
We hope this source is as official as he says he is, because we're quite excited to see the pics in question. Do you think R-Pattz is a good fit for the French fashion House?