Last Updated on 5th June 2016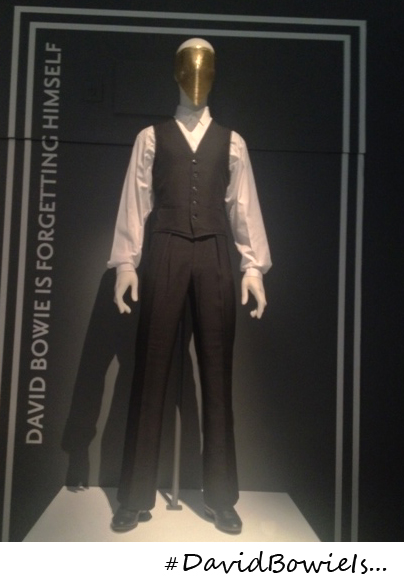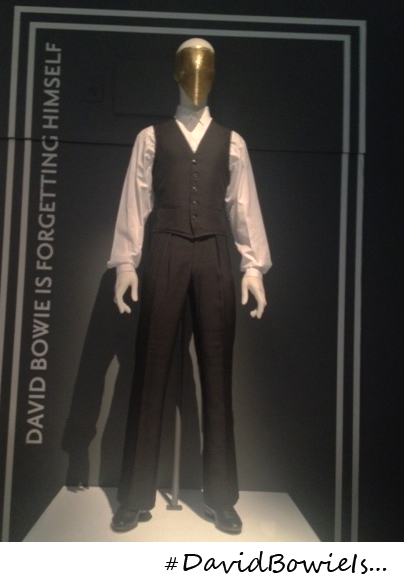 So we think you all know by now that there's a little exhibit starting at the V&A museum from tomorrow that goes by the name of David Bowie Is. A lot of you have been asking questions about how you can get your hands on tickets, and while we would advise that you click on this link right here to get them, we can reveal that we'll be giving away one pair of tickets to one lucky My Fashion Life reader. The runner up will receive a pretty cool goody bag full of Bowie badges, postcards and more. So, what do you have to do to enter?
We want you to get on Twitter and/or Pinterest, retweet/pin the above picture (don't worry, we'll tweet it as well to make it easier for you), and complete the caption  "#DavidBowieIs_____" with a word/phrase of your choice. The best thing is that there are no right or wrong answers – the winner is the person who gets the most retweets/pins, and the runner-up the person with the second-most. Make sure you include the words "My Fashion Life" in your tweet so we know you've entered our competition!
Here are a few examples to start you off: #DavidBowieIs A Fashion Icon #DavidBowieIs Groundbreaking #DavidBowieIs Icon
Feel free to steal one of our phrases, we won't tell! Good luck!