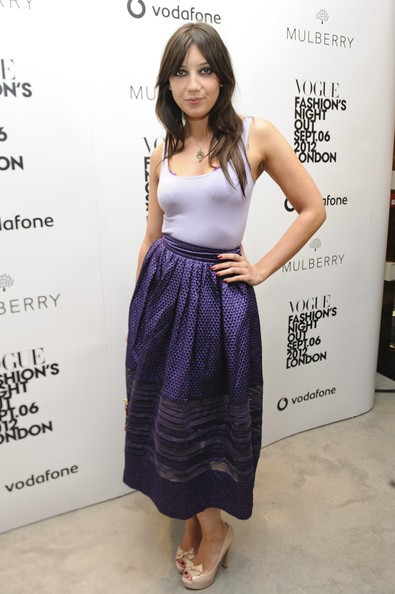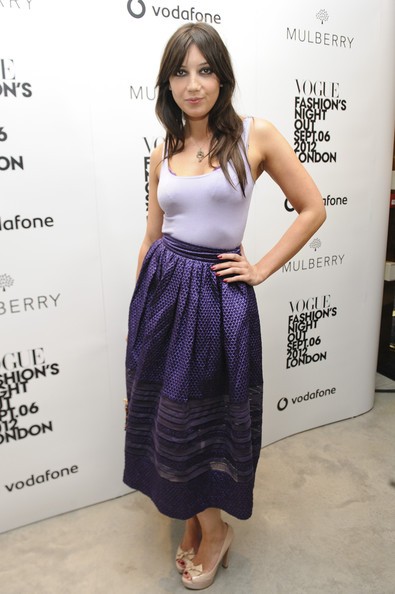 Good news northerners – you no longer have to trek to the Capital (or be sad that you're missing out altogether) to get in on the Vogue Fashion's Night Out action, as the annual shopping event will move to Manchester this year!
"Re-emphasising the mission of Fashion's Night Out, bringing retailers and shoppers together for a joyous celebration of fashion, we are taking Fashion's Night Out to Manchester for 2013," said Alexandra Shulman, the editor of British Vogue. "Once at the heart of a vibrant textiles industry, Manchester's importance to fashion is unquestionable. Bringing Fashion's Night Out to its streets is the next logical step in the evolution of Fashion's Night Out in the UK.
"London has witnessed tens of thousands of shoppers joining the fun and we're looking forward to sharing this experience with a new audience."
Exciting times! FNO will take place on October 10th this year, and we predict it'll be just as big and exciting as ever! Do you think this is a good idea or should it always be a London thing?