Last Updated on 4th April 2013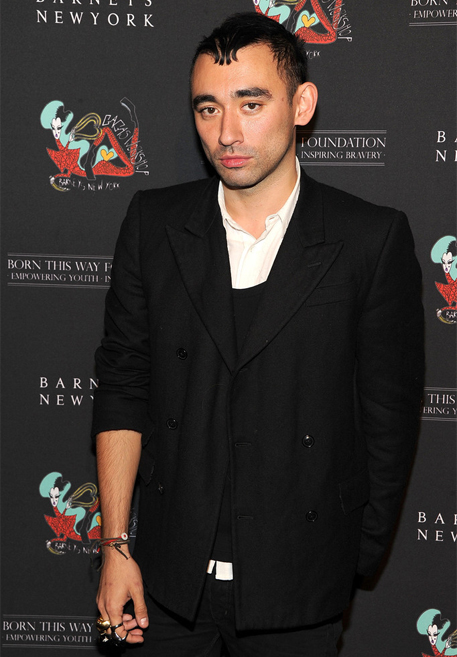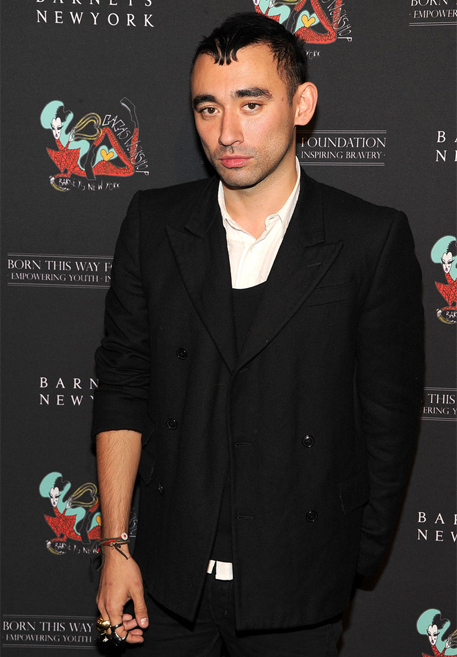 That didn't take long did it? Less than 48 hours after announcing his departure from Mugler, the rumours are already flying about Nicola Formichetti's new venture.
Except the news that the former Mugler Creative Director is headed to Diesel seems a tad more informative than your average rumour; in fact it was confirmed by WWD a mere few hours ago! So, how do we all feel about this?
"I wanted to do something else, even bigger, more global," he said about leaving Mugler. "I really hope that the audience has enjoyed what we have done and appreciated our push to democratise high fashion, not only through the enjoyment of clothing but also through a total, inclusive fashion experience."
So we guess this means that we can expect great new things from Diesel now that Nicola Formichetti has officially joined as Artistic Director. Thoughts?