Last Updated on 5th April 2013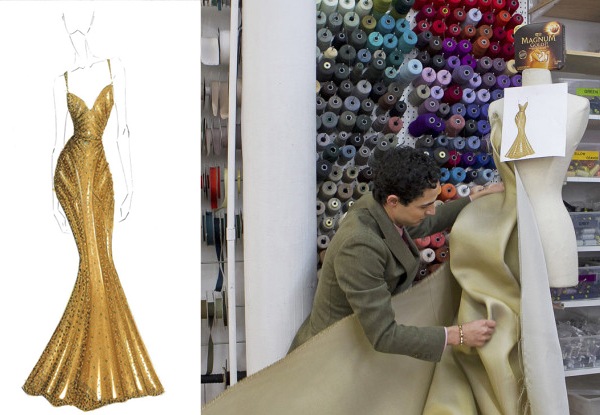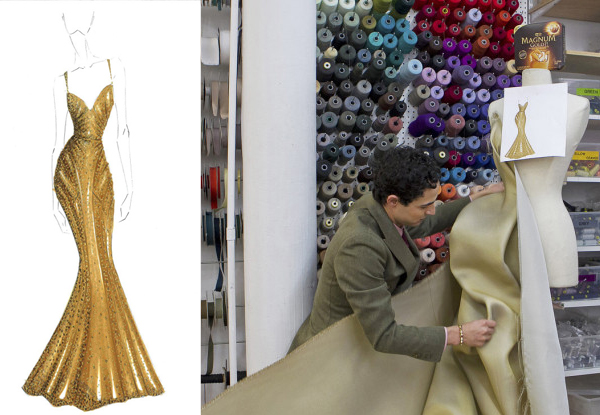 Zac Posen is following in Karl Lagerfeld's footsteps by becoming the latest designer to collaborate with Magnum. Fashion and chocolate ice cream – it literally doesn't get better, does it?
Inspired by the Magnum Gold, Zac Posen designed a 24 carat gold dress which has been valued at an eye-watering £999,000 and will be unveiled in a short film (starring Joe Manganiello and Caroline Correa) at the Tribeca Film Festival later this month.
"The irresistible decadence of Magnum Gold ice cream will be brought to life in short film As Good As Gold, by Emmy-award winning director Jon Cassar," reads a press release.
"Manganiello plays a gold thief who falls for the beautiful, but dangerous, Correa as she wears Posen's gold dress. In the film, he finds out the hard way that all bets are off when it comes to women who pursue pleasures that are as good as gold."
Sounds exciting. We loved Rachel Bilson's Karl Lagerfeld Magnum ads, but we have a feeling we're going to be quite pleased with these ones too. Do you think Zac Posen is a good match for the brand?