Last Updated on 18th April 2013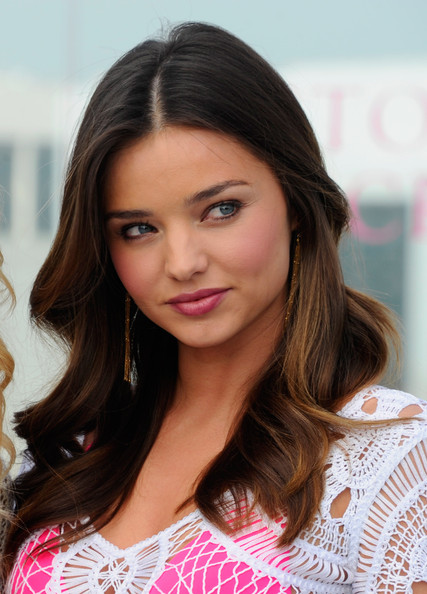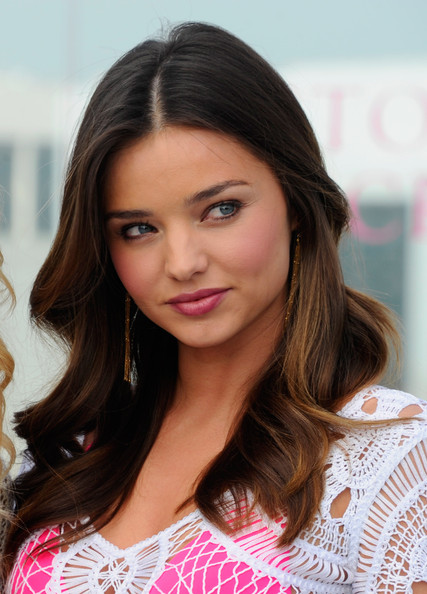 Oh, internet rumour mill, what are you doing to us? Apparently Miranda Kerr is officially leaving Victoria's Secret, despite reports from the lingerie brand's president last week stating quite the opposite. And how are we so sure this time? Because the news came from the yummy mummy herself. Pass the tissues…
"This is a natural evolution," Miranda told The Sydney Morning Herald. "The thing is, I've been modelling since I was 13. I'm now entering a new phase in my life.
"I have felt this coming since my son was born and, after I became a mother, I realised I needed to prioritise my time.
"I'm just not in a position to commit to a full contract at this time… It's three months at a bare minimum."
Sniff! Will the Annual Victoria's Secret Fashion Show be the same without her?