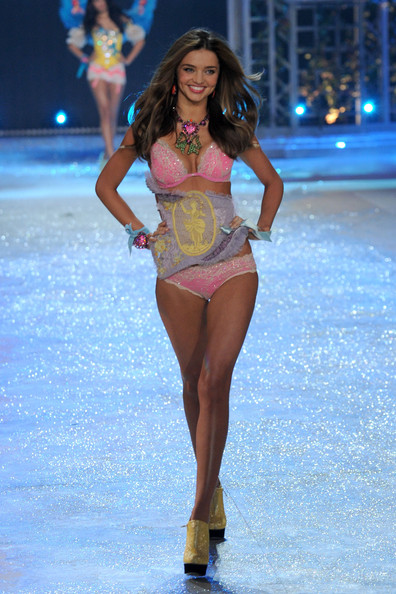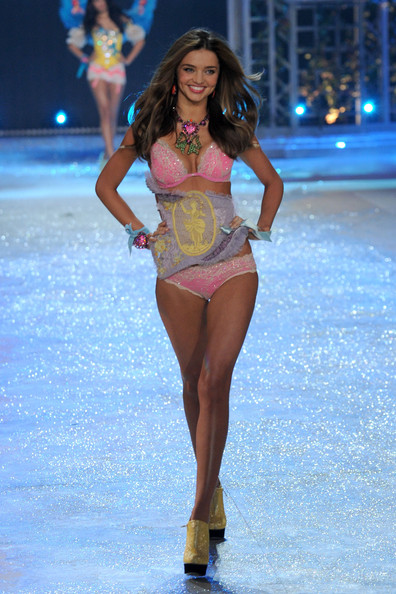 We'll be the first to admit that we shed a few tears when we heard the rumours that Miranda Kerr might be leaving Victoria's Secret. Luckily though, the rumours are false – at least that's what VS president Ed Razek said. And he's pretty important so we think we're going to believe him over anyone else.
"Miranda Kerr is one of the best models in the history of the business – and easily one of the most popular," he said. "She is also a consummate professional. Any rumours to the contrary are simply untrue.
"While her international commitments have kept her away from us more than we'd like over the past few years, she will always be an Angel to me.We have no plans to stop working with her. In fact, I've already invited her to walk the runway in this year's fashion show and, happily, she's agreed."
Y'hear that? Miranda Kerr is going nowhere! Aaand breathe!