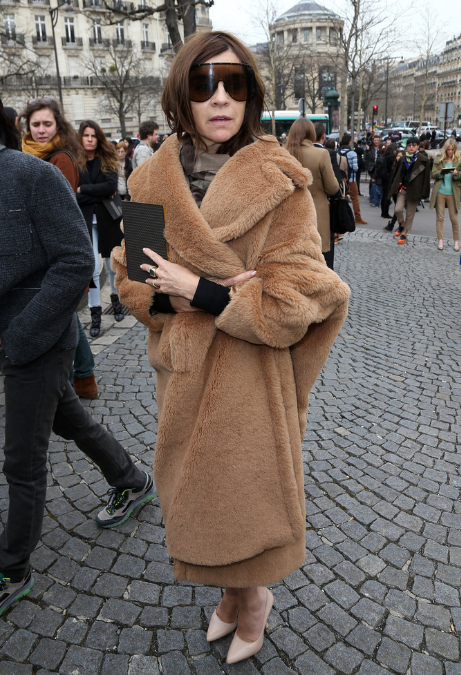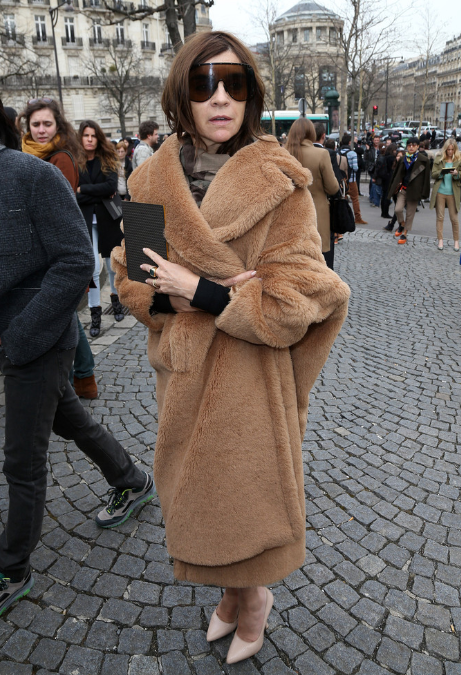 If you loved that sparkling 24 carat gold Zac Posen for Magnum dress, then we think you're going to like this year's amfAR Cinema Against Aids Gala very much!
The event, which will take place in Cannes next month, will once again be organised by Ms Carine Roitfeld, so prepare to be blown away – especially since it's the milestone 20th anniversary!
Carine's debut show last year was all about the black ensembles, but this time around the theme is "gold", which she said was inspired by the late Elizabeth Taylor.
"I picked the gold theme because gold is extraordinary," Carine said. "Since it is the 20th year of this event, I thought people should walk away with an incredible memory.
"For me, this is really a tribute to Elizabeth Taylor. When you think of her in 'Cleopatra,' you have this very powerful image of gold and beauty."
We're excited to see what some of the biggest names in fashion (from the likes of Alexander McQueen, Burberry, Tom Ford, Versace, Michael Kors and more) have in store for us.