Last Updated on 19th October 2013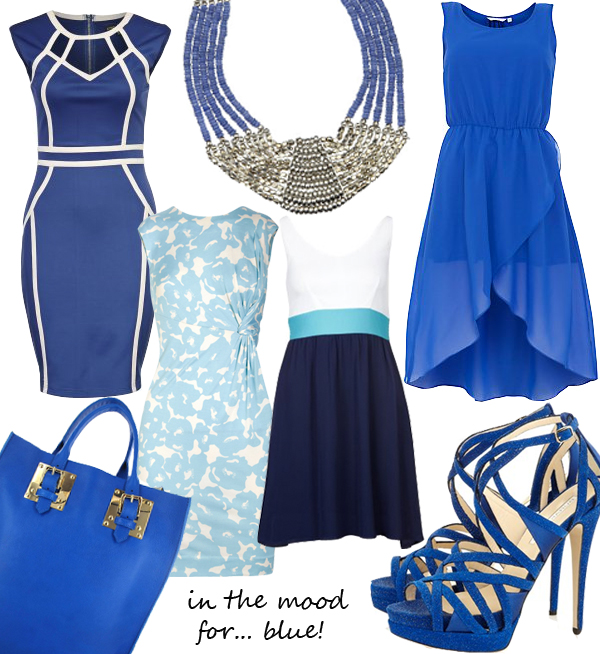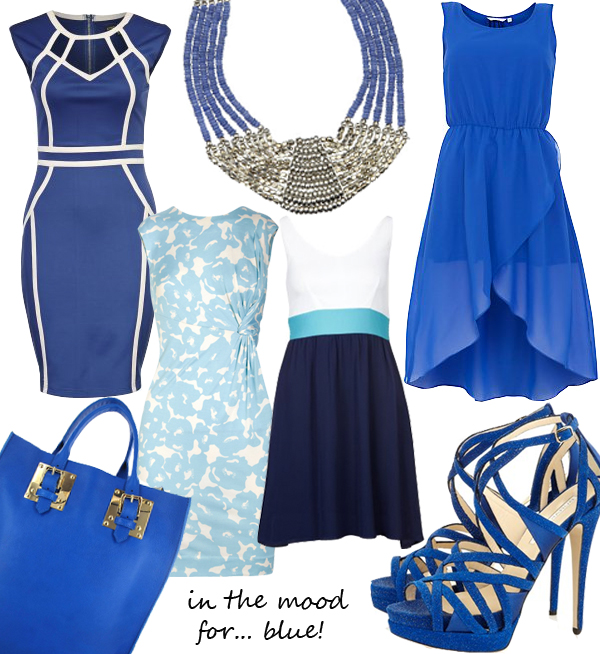 Katy Perry got us in the mood for all things blue yesterday, thanks to the three wonderful outfits she wore while promoting The Smurfs 2 that all came in various hues of the bold shade. She's an influential one, that Katy!
So, this afternoon we're all about stocking up on some pretty summer dresses with one thing in common – or should we say, one colour in common.
And if you don't feel like donning a dress in the colour, how about some accessories instead? Surely you cant go wrong with a bold blue necklace, or a stunning eye-catching, colour-popping (you get the picture) blue tote bag courtesy of Sophie Hulme? Take a look at all the blue products we're crushing on this afternoon… what's caught your eye?
Dip hem sleeveless dress, £19.99, available at New Look
Bead necklace, £22, available at Monsoon
Twisted printed jersey dress, £162.49, Diane von Furstenberg available at The Outnet
Blue and white shift dress, £48, Little mistress available at Zalando
Bright blue buckle tote, £575, Sophie Hulme available at Austique
Cobalt cage heels, £650, Burak Uyan available at Avenue 32
Blue and white summer dress, £26, Even&Odd available at Zalando