Last Updated on 30th April 2013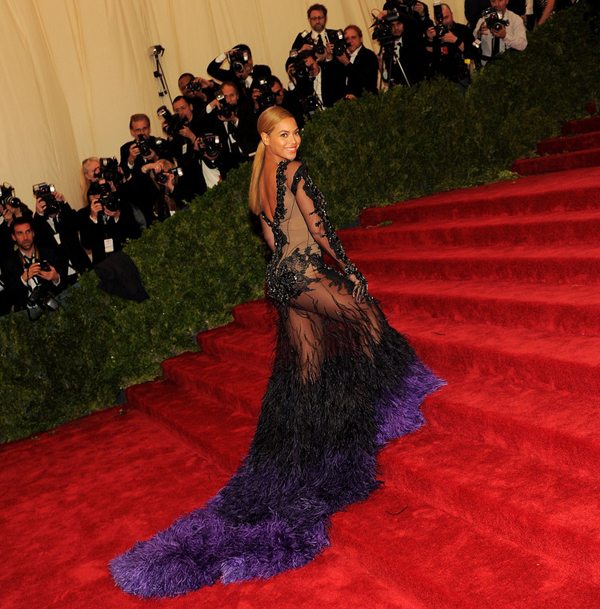 Moda Operandi is famed for providing us with hot-off-the-runway pieces months before they land in any other store, but it's now going one step further by vowing to make this year's Met Gala outfits available to buy the very next day. Can we get a woop woop?
So how is all of this going to be possible? Well it might have something to do with the fact that the 2013 Met Gala is sponsored by Moda Operandi, as well as the fact that the schlebs have been planning their outfits for the big night months in advance. Hopefully no Anne Hathaway style last-minute changes will happen to throw a spanner in the works!
"Events like the Met Gala offer some of the most spectacular fashion moments because they inspire experimentation," said Moda Operandi co-founder Lauren Santo Domingo."We are thrilled to be able to provide women with access to the fashions from one the world's most thrilling red carpet events."
We already know that dresses from the likes of Balmain, Anthony Vacarello, Rodarte, Nina Ricci and Wes Gordon will all be up for grabs; now all we have to find out is which famous face will be stepping onto the red carpet in the aforementioned designers. Let the guessing game commence…