Last Updated on 13th May 2013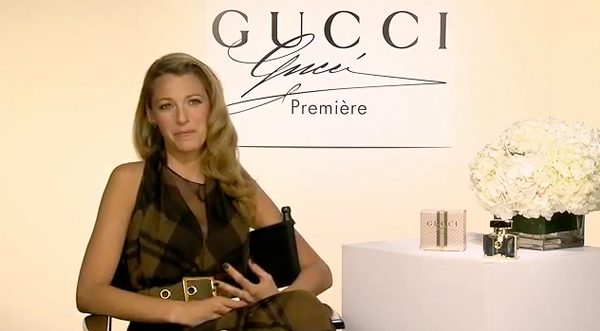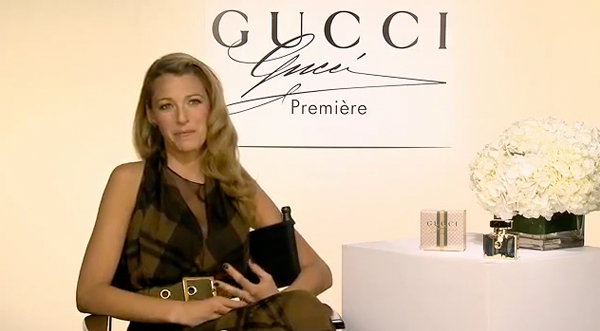 Want proof that Blake Lively is just like us? How does the fact that she and her mother fight over perfume, sound?
As it was Mother's Day in the good old US of A yesterday, Blake Lively sat down with the folks at Gucci to explain how she celebrated the big day with her family. And according to the new Mrs Ryan Reynolds, she and mama Lively fought over the Gucci Premiere perfume "like it was chocolate" the first time Blake brought it home.
"She is the type of woman that will go up to somebody waiting in line at Disneyland and say 'what are you wearing? That smells so good I must have that!' And when she smelt my Gucci Premiere the bottle was gone from my shelf in two seconds – she stole it from me. It was like chocolate we were fighting over it!
Fighting over perfume and eating chocolate? Guess Blake is a normal girl after all which makes us heart her even more!
http://youtu.be/hhlLJSt-h7Y