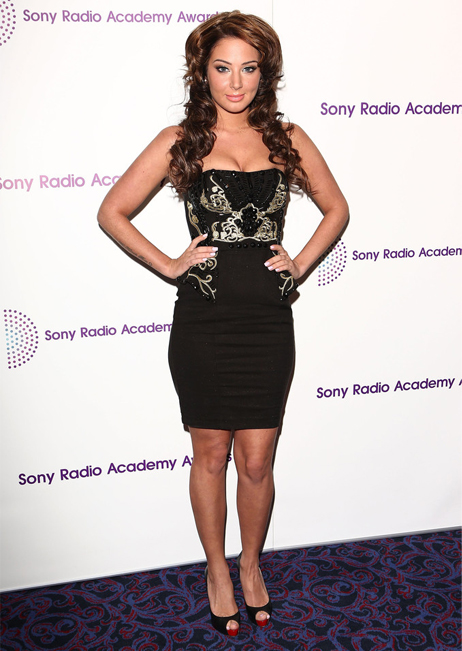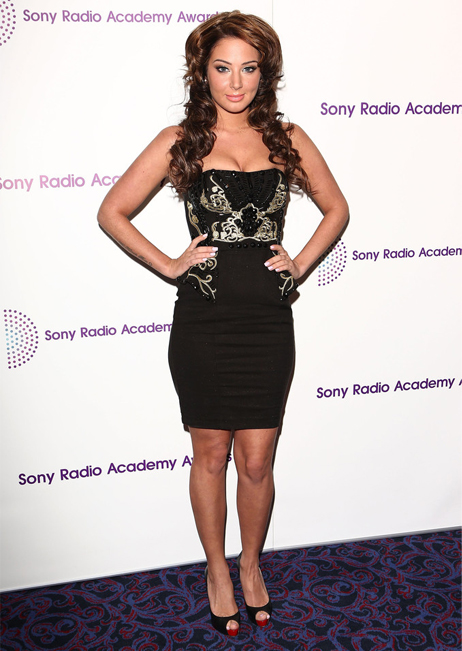 Uh oh – if history has taught us anything, nothing good can ever come of an X Factor judge rocking a larger than life curly barnet.
Tulisa Contostavlos attended the Sony Radio Academy Awards in London last night, and sported a rather questionable curly hairstyle on the red carpet. We love a good curl, don't get us wrong, but we think the tight curls and bouffant on the top give her helmet hair. An oddly-shaped helmet, at that. What say you?
On a more positive note though, we love the dress as it complements her svelte and sexy figure perfectly, and the make-up was absolutely spot on. We still heart Tulisa, and although we're quite gutted that she's not going to be on our X Factor screens this year (she's being replaced by Sharon Osbourne!) we know she'll come back with an exciting new project when she's ready.