Last Updated on 15th May 2013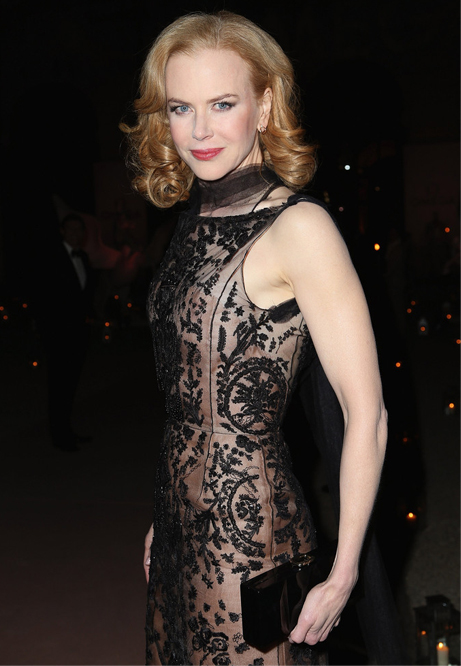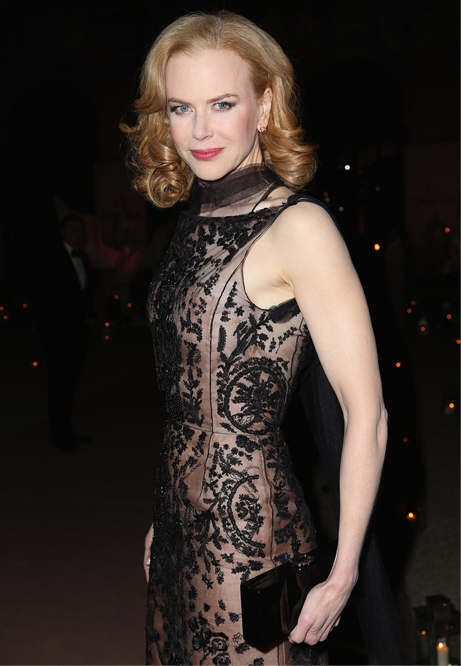 It's just been revealed that Oscar-winning Aussie actress Nicole Kidman is the new face of Jimmy Choo, and will appear in the brand's upcoming autumn/winter 2013 ad campaigns. What a great signing!
"I'm such a great admirer and feel enormously honoured to be working with Nicole Kidman," Jimmy Choo creative director Sandra Choi said.
"Nicole is one of the finest actresses in the world, who I knew could convey the empowered glamour of the brand. But she is also so nuanced and refined; she brings an attitude of defiance, strength, sensuality and elegance."
We can't argue with that! Nicole has racked up a pretty impressive set of ad campaigns over the years – from the likes of Chanel No.5 to Omega watches – and we're almost certain her stint Jimmy Choo will be just as successful. We can't wait to see the finished result!