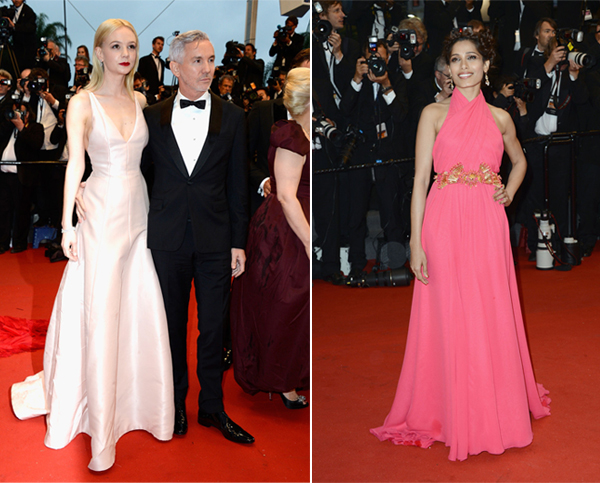 Let's put it this way – everyone on the Cannes Film Festival red carpet looked ruddy fantastic!
Instead of inundating you with every single look from the glamorous carpet, we'll be bringing you our ultimate favourite looks from each day. Day 1 obviously attracted quite the well-dressed bunch of celebs, so we had a bit of a tough time narrowing down our faves.
Freida Pinto definitely secures one of our best-dressed spots, as she oozed class and glamour in a floor-length, hot pink number designed by Gucci. An elegant red carpet appearance if ever there was one!
Nicole Kidman also gets a mention in her three-quarter length Christian Dior Couture number as she was one of the brightest stars on the red carpet. Way to make a statement and embrace the season!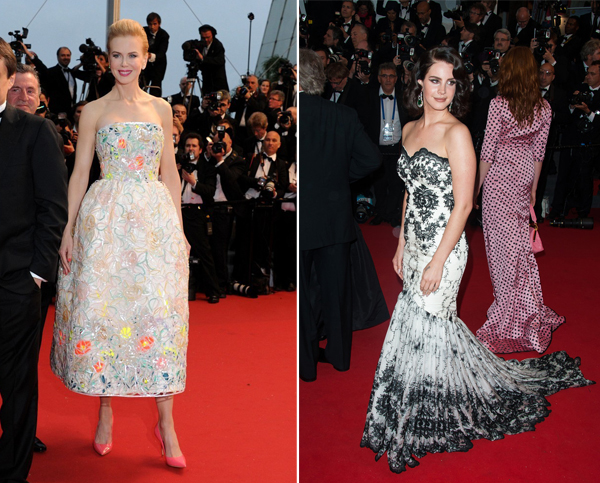 Also wearing Christian Dior Couture was Carey Mulligan, and she definitely deserves a place on our list because we reckon this is the first time she has truly wowed on the red carpet while promoting The Great Gatsby. She always looks good don't get us wrong, but we think this is a jaw-dropping, defining style moment on her Great Gatsby promo mission. Simple, elegant, bold – and we love the longer locks!
Lana Del Rey looked like a true vintage goddess in her monochrome embellished dress – she definitely paid close attention to the Gatsby-inspired glamour theme, and we can't fault her old Hollywood curls and flawless make-up! Bring on Day 2!