Last Updated on 16th May 2013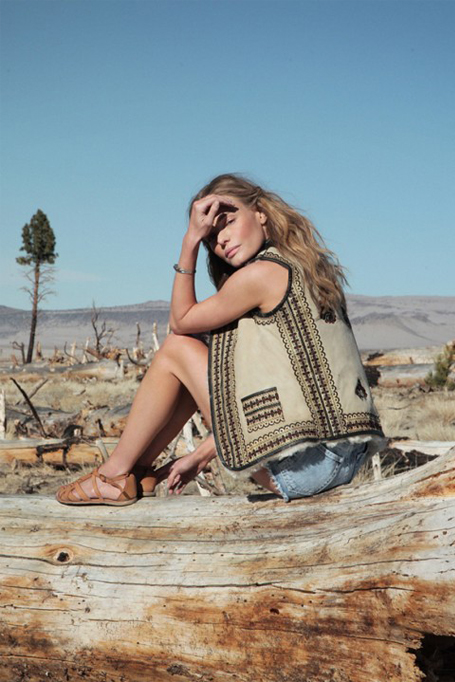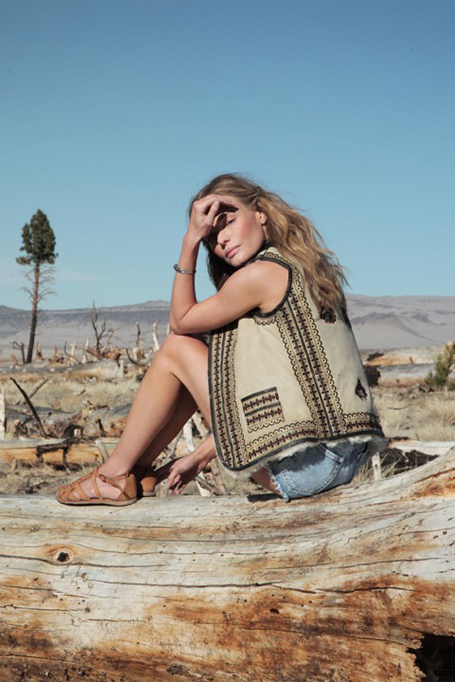 Kate Bosworth and chic festival style seem to go hand in hand, don't they? Hence why we weren't the least bit surprised to find out that she had teamed up with good old Topshop to help the high street store with a festival collection. Why wasn't it done sooner?
"Our intent was to create fresh, wearable, and effortless festival pieces," Kate said. "I am proud of our work together and I adore these pieces, they fit perfectly with the mood of the 'Topshop Festival' collection."
Although Kate didn't design the collection herself, she was Topshop's muse during the designing process, and she has of course been given the task of modelling the finished pieces in a Californian desert. Who else would they get, eh?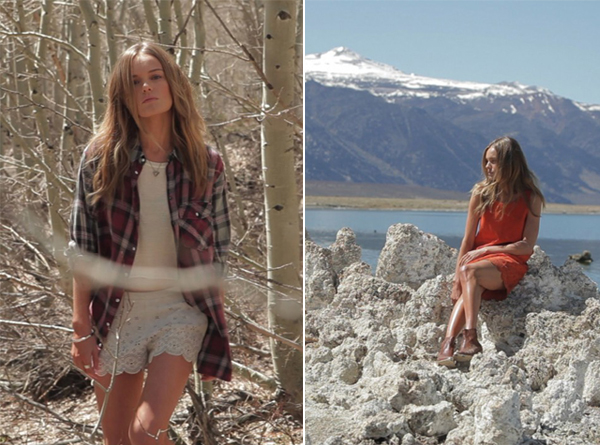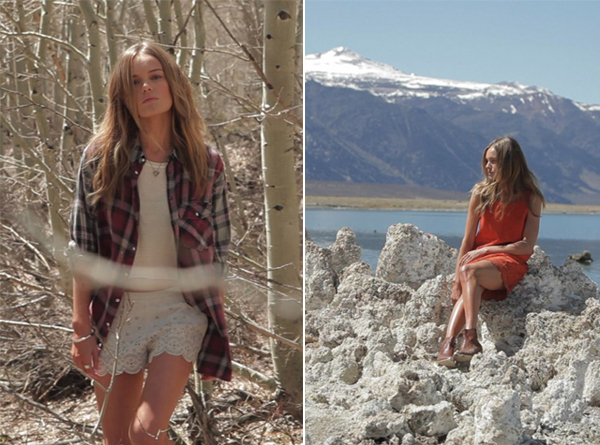 The 16-piece collection features all your festival essentials, including cut off denim shorts, crop tops, fun dresses, and even the less essential (but always encouraged) angel wings. It lands in stores and online tomorrow – try to contain your excitement!