Last Updated on 27th May 2013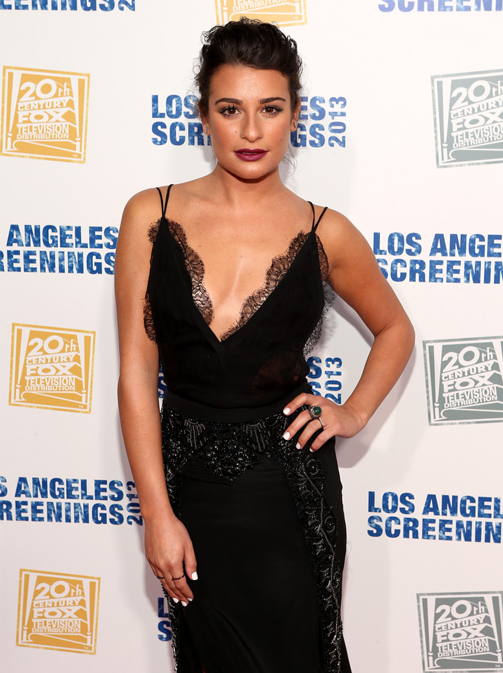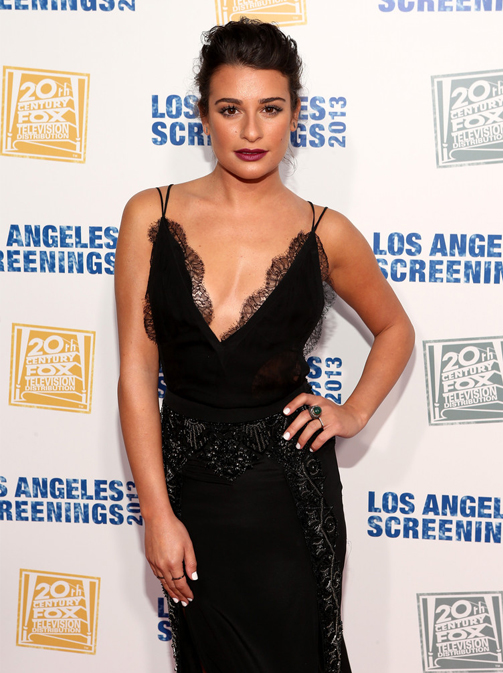 Glee's leading lady (and the owner of some seriously large and impressive pipes) Lea Michele is writing her very own memoir, rather aptly titled Brunette Ambition. We couldn't think of a better title if we tried!
This isn't just any celeb memoir though, oh no – it will also double up as a style guide, and also detail how others can achieve their dreams in the same way Lea did.
"There wasn't a guidebook when I was growing up, that detailed everything I needed to do, and know, to get to where I am today," Lea said.
"Brunette Ambition is not a how-to-make-it-in-show-business book, but a guide to harnessing tenacity, passion, enthusiasm, and hard work to make your dreams come true."
The tome will reportedly be published by Harmony Books, and will hit the shelves in spring 2014. Exciting times!