Last Updated on 28th May 2013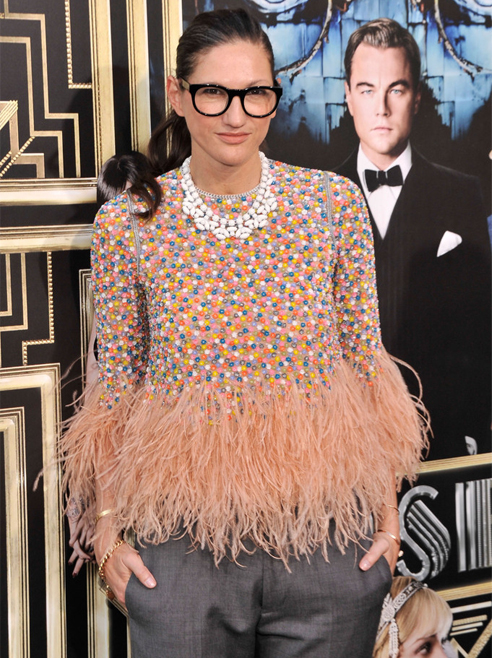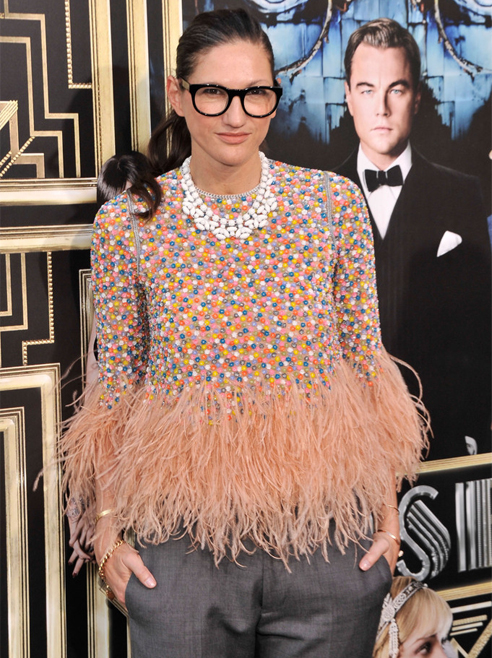 J Crew creative director Jenna Lyons has been especially busy these past couple of months as she prepares to bring beloved American label J Crew to London! She's been doing the promotional rounds, giving interviews to some of the biggest publications around, and her latest chat with The Observer was particularly interesting.
Our favourite part of the recent interview was where she recalled why she decided to get into the fashion industry in the first place… and we guess we have her childhood bullies to 'thank' for it!
"It's amazing how cruel kids can be and super judgmental and just downright mean," Jenna said, recalling being bullied as a child in California. "I felt a huge drive to make clothes that everybody could have because I felt ostracised by that world of beauty and fashion."
Talk about showing bullies what you're made of! You can check out the rest of the interview here, where you'll also find more info on Jenna and J Crew in her words, as well as the words of others. Are you looking forward to J Crew opening in London?