Last Updated on 9th May 2013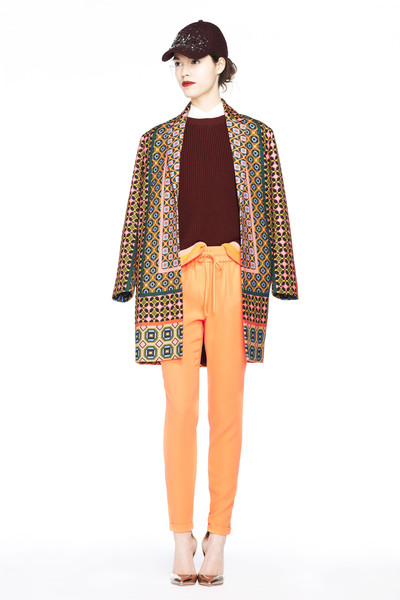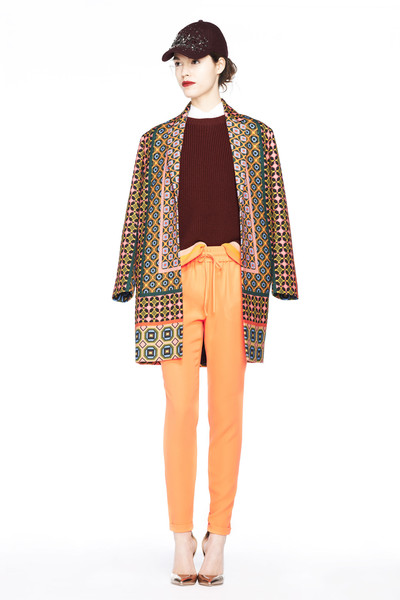 Almost a year after we first announced it, we finally have more details on the J Crew store that is opening in London. Better late than never, right?
J Crew will be launching its flagship store in Regent Street in November this year, but fans of the American brand can get their fix by heading to the pop-up store in London's King's Cross on May 24th and May 25th.
The location of the store is no coincidence either; it's right next to Central Saint Martins, which ties in rather nicely with the scholarship program the brand and prestigious fashion college are collaborating on. "I am thrilled that we are working in partnership with Central Saint Martins College on this exciting project," said J Crew president Jenna Lyons. "Design students are the lifeblood of our industry. Their creativity and enthusiasm is a constant inspiration for all of us at J Crew. We are looking forward to introducing ourselves to Londoners this May."
Don't forget, the pop-up store is only going to be in King's Cross for two days so make sure you head down there if you want to snap something up ahead of the big launch later this year.