Last Updated on 19th October 2013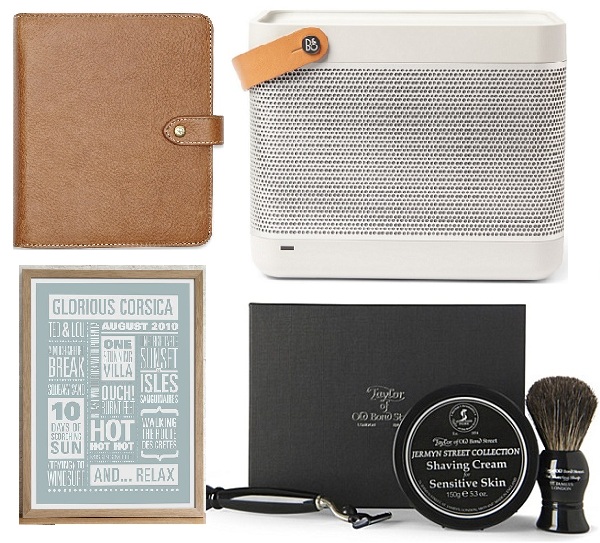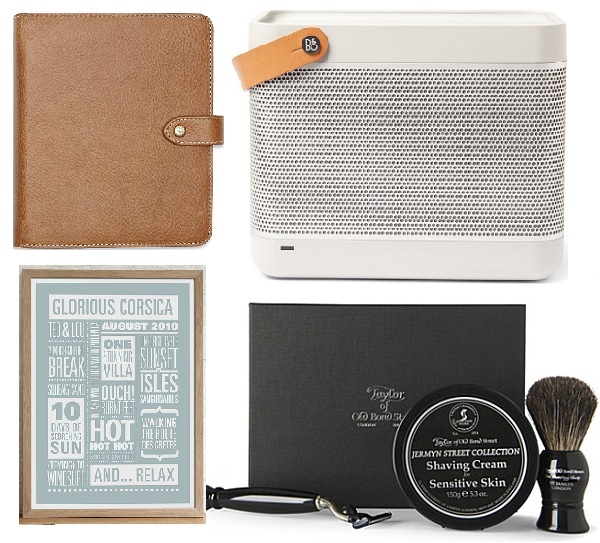 Come June 16, your dad will be expecting a well-deserved surprise, and we're not about to let the opportunity to gain extra brownie points slip.
After all, Dad's Bank bailed you out when a financial crisis was looming, threatening one of your many 'important' purchases, and it was also dad who assembled that ginormous bed, gave you countless piggy backs when you refused to walk like the rest of us, and drove you to and from every tween concert you obsessively attended.
But if you're stuck for gift ideas, fear not, because we've rounded up 10 of the best presents to suit every kind of 'dad interest', from the product junkie, bathroom-hogging dad to the dapper and seriously organised dad.
Click home these fab gifts, and you'll be daddy's favourite in no time!
For the old school groomer kinda dad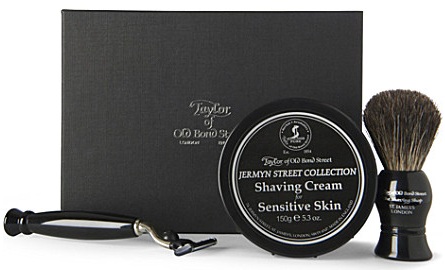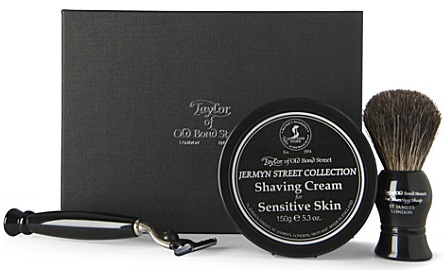 If you're dad loves a real genltemanly grooming session, he'll love this retro-inspired shaving kit: Taylor of Old Bond Street Jermyn Street Collcetion Saving Set, £75, available at Selfridges
For the gadget-loving kinda dad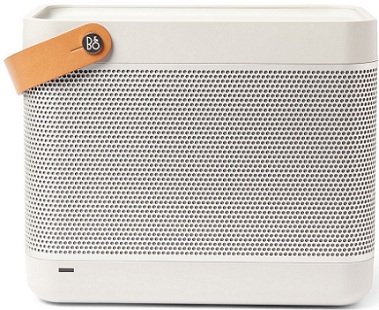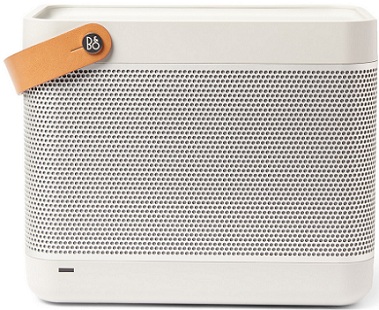 Boys will never tire of their toys, and this addition to your dad's gleaming gadget collection is guaranteed to make you his favourite child. B&O Play Beolit 12 Airplay Wireless Speaker, £600, available at Net-a-Porter.
For the shoe hoarding kinda dad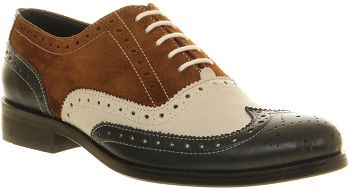 Girls aren't the only shoe-aholics, you know. These brogues are sure to up your dad's sartorial game – a proud moment, if his wardrobe usually leans toward embarrassing! Frankie Brogue, £69.99, available at Office.
For the cocktail connoisseur kinda dad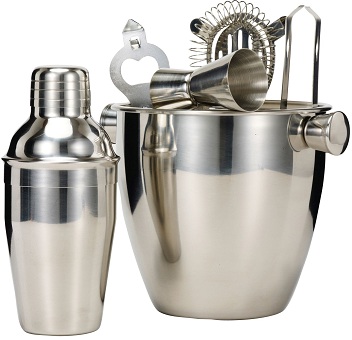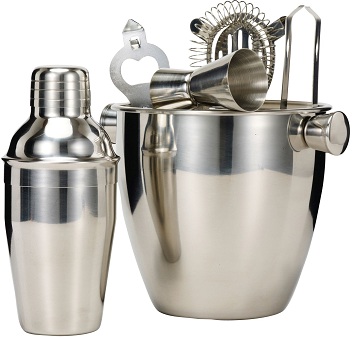 Does you dad consider himself the Jamie Oliver of cocktail making? Let him flex his French martini muscle with this cocktail set, so you can sit back and enjoy the fruits of his labour. Cocktail Set, £30, available at Next.
For the sentimental kinda dad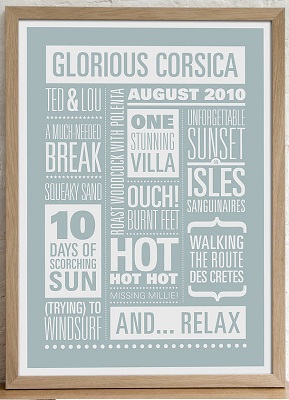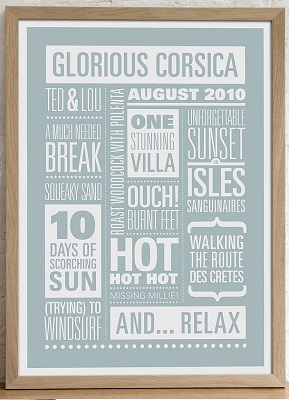 Wind up memories from fun times together and place them in a pretty frame. What better way to get your dad all emotional, hey? The Drifting Bear Personalised Memories Print, £75, available at Not On The High Street.
For the fashion conscious kinda dad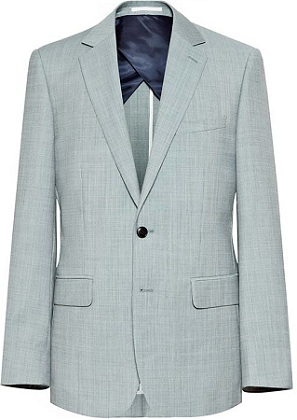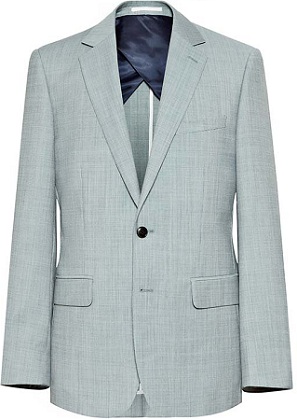 If you're dad likes a well-cut blazer, he'll love this one – the perfect, soft-hued summer option. Kingdom B Two Button Blazer, £235, available at Reiss.
For the accessory addict kinda dad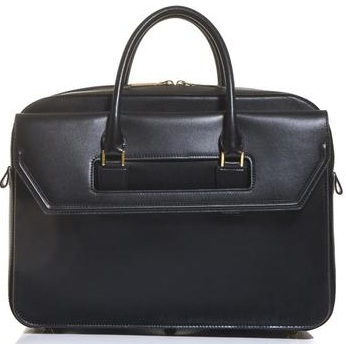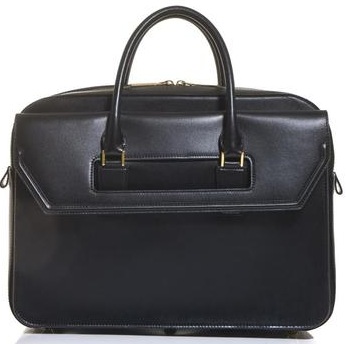 Do you remember when we waxed lyrical about the Alexander McQueen Heroine bag? Well, this one's called the Heroic bag and it's for boys. Alexander McQueen Heroic Leather Briefcase Bag, £1,075, available at Matches Fashion.
For the pristinely dressed kinda dad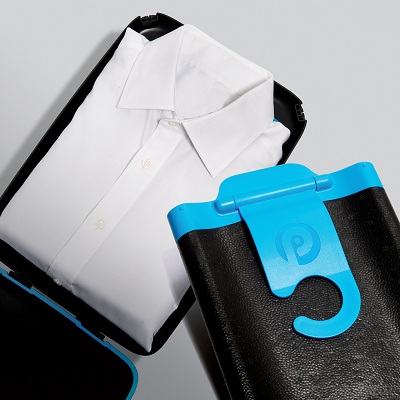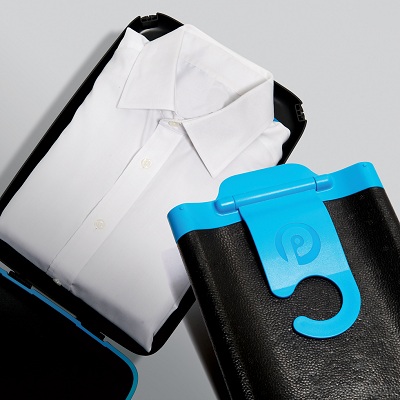 This little handy gadget will ensure your dad's the most sharp shirted one in the office. The boss will certainly be impressed! Shirt Suttle MK2, £34.99, available at Firebox.
For the super-organised kinda dad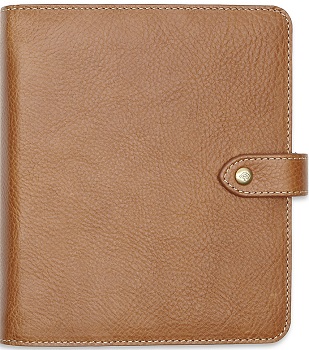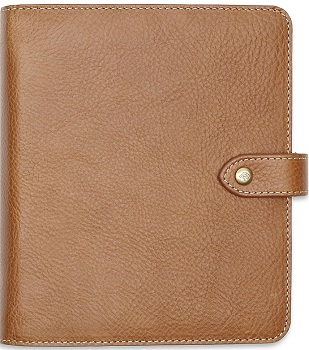 Being organised will never be boring again, and it doesn't really get chicer than this. Leather Agenda, £275, available at Mulberry.
For the thrill lovin' kinda dad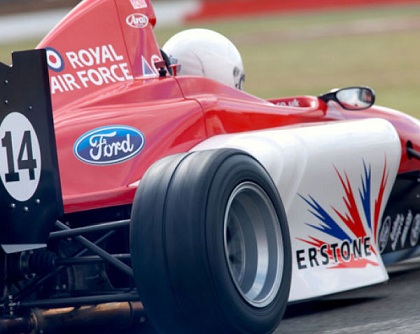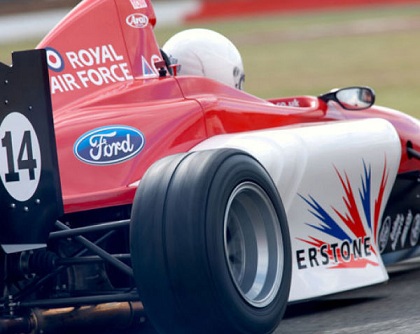 Treat him to a day out at the UK's most famed race track, and let your petrol head pops experience the ride of his life! Ultimate Single Seater Driving at Silverstone, £159, available at I Want One Of Those.