Last Updated on 25th June 2013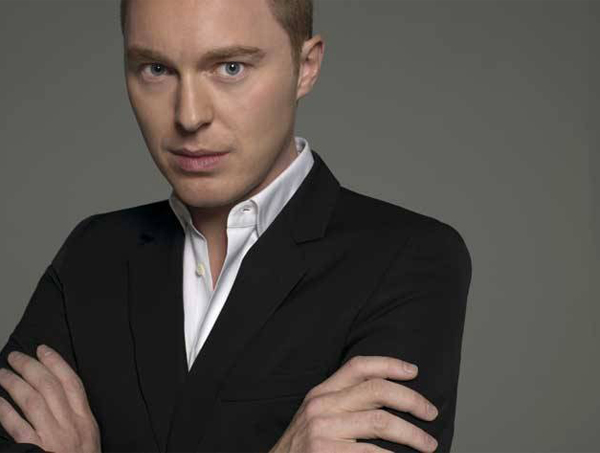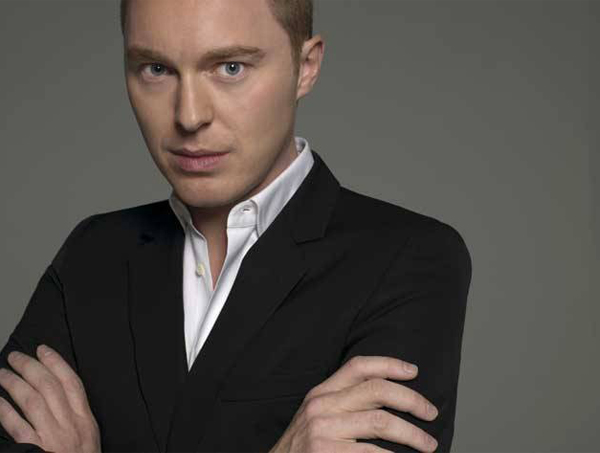 There's been a giant question mark over at Coach as far as its new creative director was concerned, but not anymore, as Reed Krakoff's replacement has finally been announced. And it's none other than British accessory designer Stuart Vevers!
Is there isn't Stuart hasn't done? Currently the executive creative director at Loewe, where he has been for over five years, he also worked at Mulberry before Emma Hill took over, as well as Calvin Klein and Bottega Veneta. He even helped create Mulberry's infamous, iconic Gisele bag!
"Stuart is recognised as one of the world's leading accessories designers," said Coach president Victor Luis. His passion, leadership skills and broad luxury brand experience, focused on leather goods, uniquely qualify him to lead the next chapter of Coach.
"I am confident that his creative expertise – grounded in accessories – will enable him to draw upon Coach's rich history to create innovative product and brand imagery, elevating the customer experience and creating a fuller expression of the brand."
We're pretty confident too; especially if he brings some of that Gisele-making magic to the brand. Watch this space!
[WWD] [Image]