Last Updated on 24th April 2013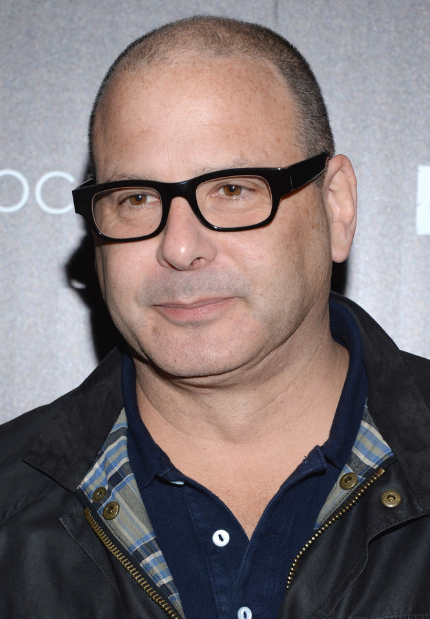 Looks like Coach will be searching for a brand new creative director, after it was announced that Reed Krakoff would be stepping down in the summer of next year. How do we feel about this?
"Reed Krakoff has served as president and executive director of Coach for over 16 years," said Chairman and CEO Lew Frankfort.
"His contribution in evolving Coach from a house of American leather goods to a leading international accessories brand is immeasurable and we have great admiration and respect for Reed's significant accomplishments."
Accomplishments indeed, as word on the street is that he helped turn the brand into a multi-billion-dollar global business, which is quite an impressive feat if you ask us.
Reed Krakoff will officially wave goodbye to the accessories brand in June 2014; he's given us some great memories, and we look forward to what both he and Coach get up to in the future. Are you sad to see him go?