Last Updated on 2nd July 2013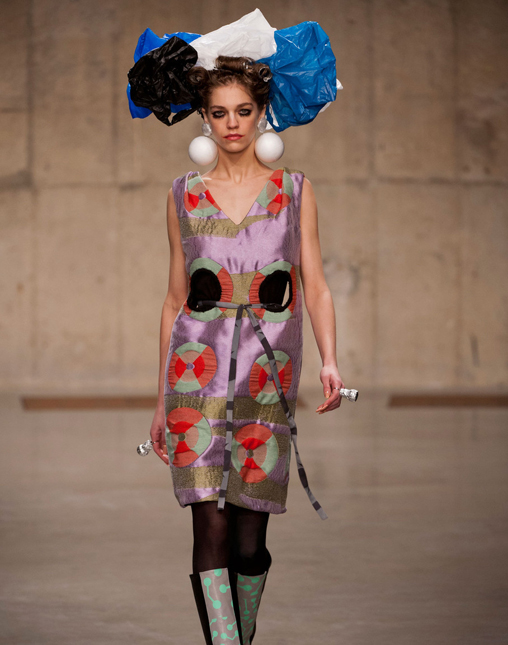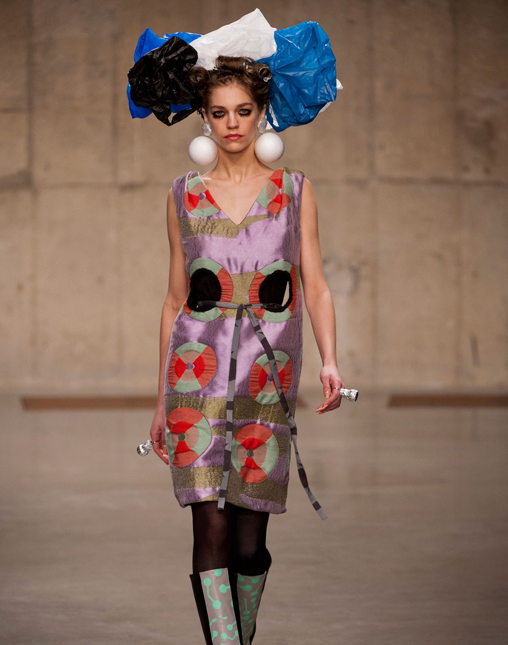 One of our London Fashion Week highlights is attending the Louise Gray show, so imagine our disappointment when we found out the designer will be taking a break to focus on other projects! Sad faces around the office!
"It has not been an easy decision to step away from my own label, but at the same time, against the backdrop of a tough economic climate, I didn't want to jeopardise a business that I have worked so hard to build," she said in a statement.
"I'm looking forward to working on design and consultancy projects for major brands, as well as collaborating with my friends in London."
Louise Gray is only scheduled to be absent from the LFW catwalks for two seasons, so fingers crossed she sticks to her plan and returns next year! We're going to miss her bold, quirky, girly designs but everyone needs some down time, we guess!