Last Updated on 3rd July 2013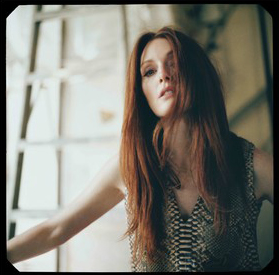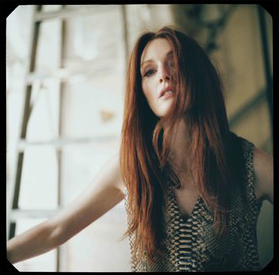 Julianne Moore has just landed another ad campaign – this time for Reed Krakoff's autumn/winter 2013 ad campaign that is slated to break in the prestigious September issues of our favourite fashion glossies.
Julianne was photographed by Reed Krakoff himself at the Cultural Services of the French Embassy on Fifth Avenue in New York, and the designer – who recently left his post at Coach to focus on his eponymous label – couldn't have been happier to land Julianne.
"I have admired Julianne's extraordinary talent and unique style for many years and have been fortunate enough to get to know her on both a professional and personal level," Reed Krakoff said. "She embodies many of the brand's values, i.e, the combination of personal strength, confidence and a subtle sensuality, which is strongly reflected in the imagery."
We hope to get a bigger and better pic soon, but the teaser picture has definitely whet our appetite for the time being; we can definitely see why JM was chosen for this ad campaign. Match made in heaven, we say!