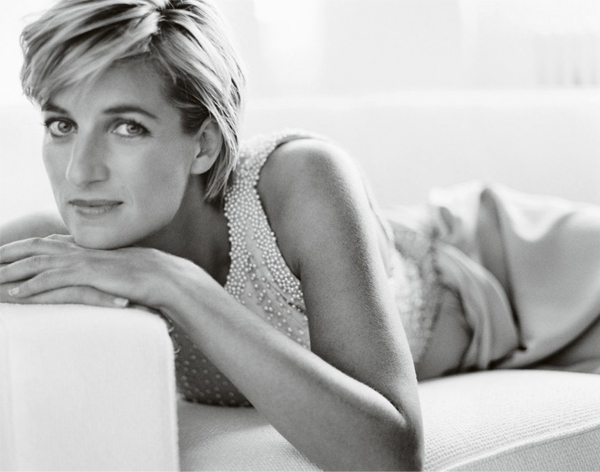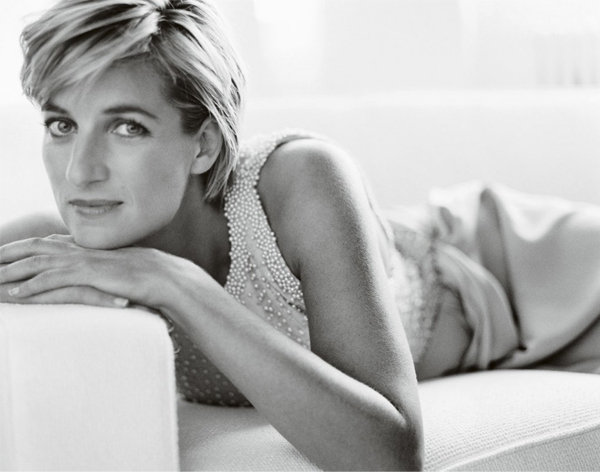 Remember a few months ago we told you about that Kerry Taylor Auction which sold some of Princess Diana's most famous dresses and made over £800,000? Of course you do – it was big news!
Well Princess Diana's style, and the aforementioned auction, is the subject of a brand new Channel 4 documentary rather aptly entitled Princess Diana's Dresses: The Auction. The 60-minute documentary will look at some of the late Princess Diana's most iconic dresses, including the one she wore for her famous Mario Testino portrait and the silk Victor Edelstein dress she wore while dancing with John Travolta at The White House.
Princess Diana's Dresses: The Auction will also include never-before-seen interviews as well as old footage dug up from the archives, and will air on Channel 4 for the first time on July 16th. Set a reminder on your phone – you don't want to miss it!
[Channel 4] [Image]