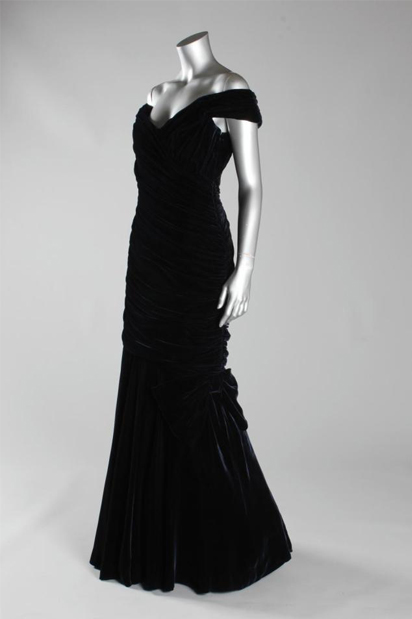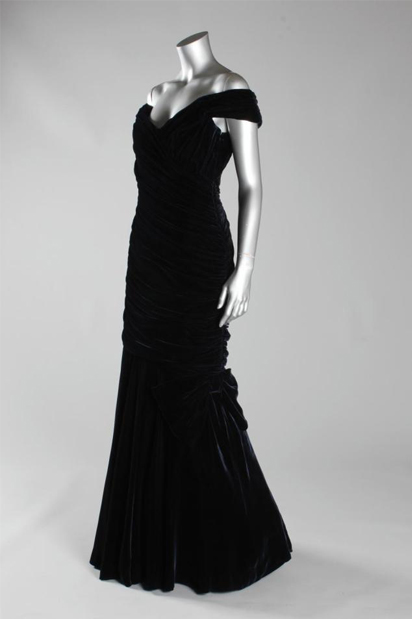 Remember last month we told you that a stunning selection of dresses worn by the late Princess Diana would be going under the hammer? Well, they were auctioned off last night and collectively managed to raise an eye-watering £800,000!
"Bidders today were able to buy a unique slice of British history", said auctioneer Kerry Taylor. "We attracted bidders from across the world, including three important museums so we are hopeful that now people will actually get to see some of the dresses that belonged to the People's Princess."
As predicted, the Victor Edelstein velvet gown fetched the most at £240,000; it was reportedly bought by a British man who wanted to cheer up his wife. Aww! (And also, that's a pretty big gift to try and win the Mrs over – anyone else wonder what he was in the dog house for?) Two gorgeous Catherine Walker gowns also proved popular at the auction, going for a whopping £108,000 each. We hope they went to very good homes!