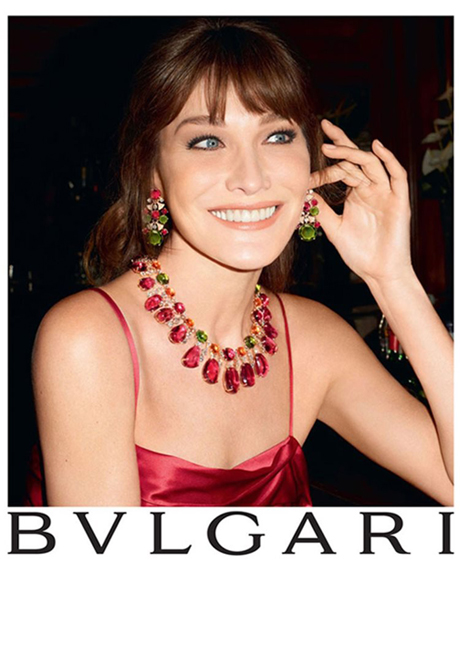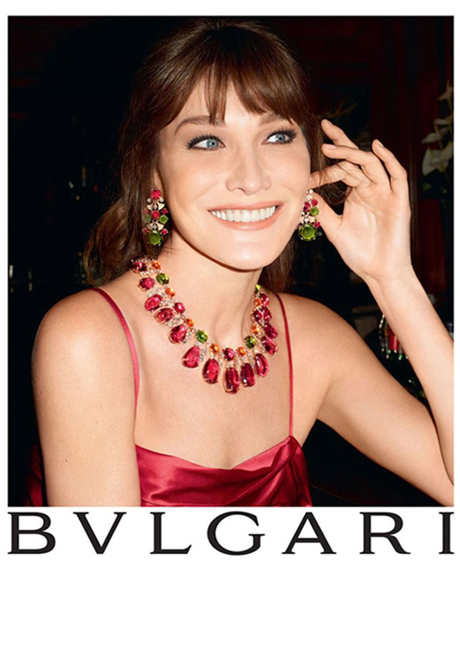 We told you back in March that France's former First Lady had been tapped to front a Bulgari ad campaign… and here it is in all its glory!
Carla Bruni Sarkozy plays the part of the "diva" in the ad campaign images that were shot by Terry Richardson; and even though she is no stranger to modelling, this in fact the first jewellery brand she has actually posed for.
"Bulgari is for me the symbol of passion and of this vivid and colourful Roman gaiety," she said.
"Like the stones of the Seventies bracelet that my aunt wore when I was a child. I loved that bracelet. I loved its joy, its fantasy – I dreamed of one day possessing such a wonder of my own! I was told that, like me, it came from Italy to Paris. Perhaps that was part of why I loved it too."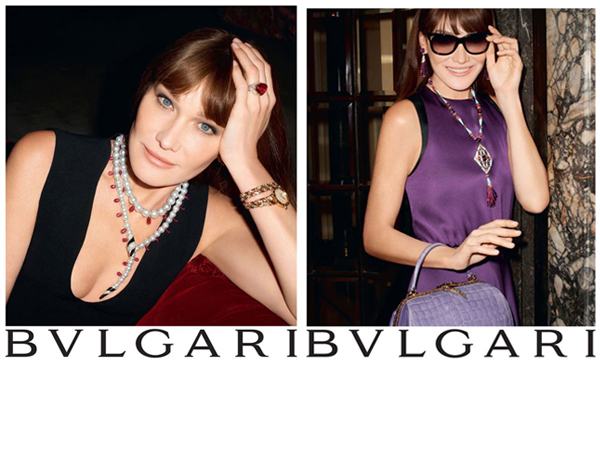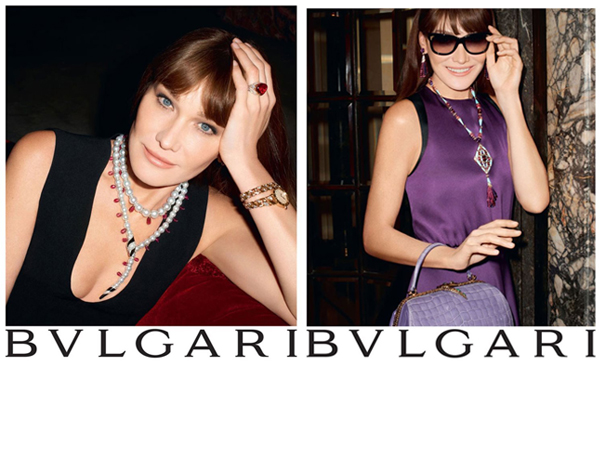 Bulgari's Diva haute joaillerie collection were inspired by Roman Dolce Vita hedonism with a modern twist. Do you like Carla Bruni's stint as a jewellery model? We think she was pretty pleased with the project too – that smile does not lie!
[Sassi Sam]