Last Updated on 23rd July 2013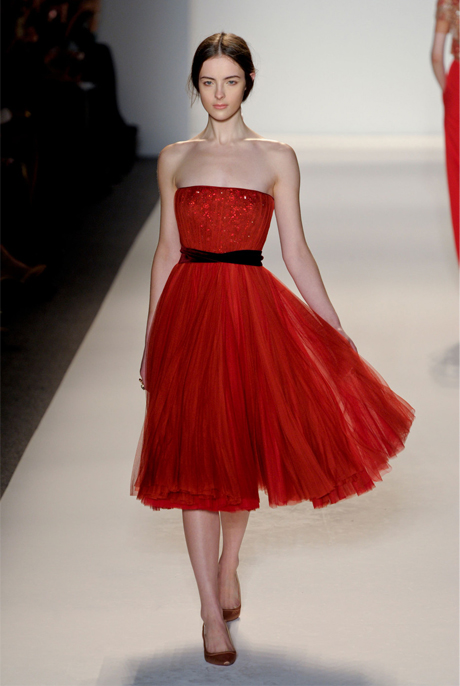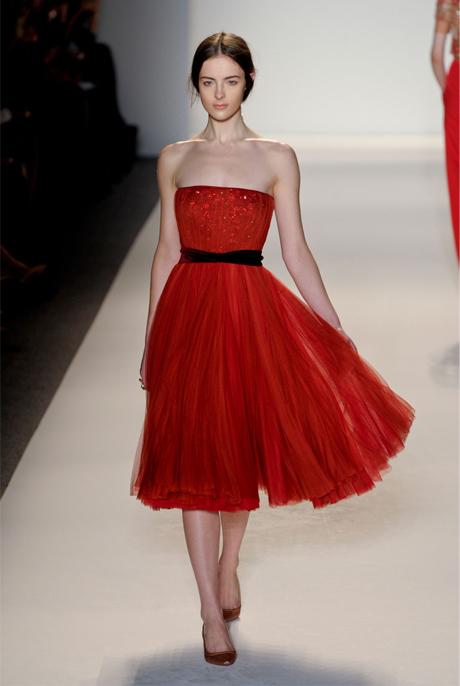 Jenny Packham isn't just a favourite of brand new mum Kate Middleton – the designer has been in the fashion biz for a whopping 25 years, and she wants the world to know about it!
Not only does she want us to know about it, but she wants us all to be included in her celebrations, which is why she is hosting a series of free catwalk shows at London's Victoria & Albert Museum. The shows are open to the general pubic on a first come first served basis, so it goes without saying that you need to get there fast if you want in on the action.
"I wanted to do something to celebrate the 25th anniversary – it has really felt like a celebration, we're so proud of what we've achieved," she said. "And it was also a great chance to show in London. It's nice to be able to have the whole team here – normally I can only take a few to New York."
The catwalk shows will feature 45 of Jenny Packham's ultimate favourite dresses from her 25 year career (narrowing them down couldn't have been easy!), and a sparkling white finale dress that was made especially for the occasion.
Will you be going to the V&A to check the retrospective out?