Last Updated on 23rd July 2013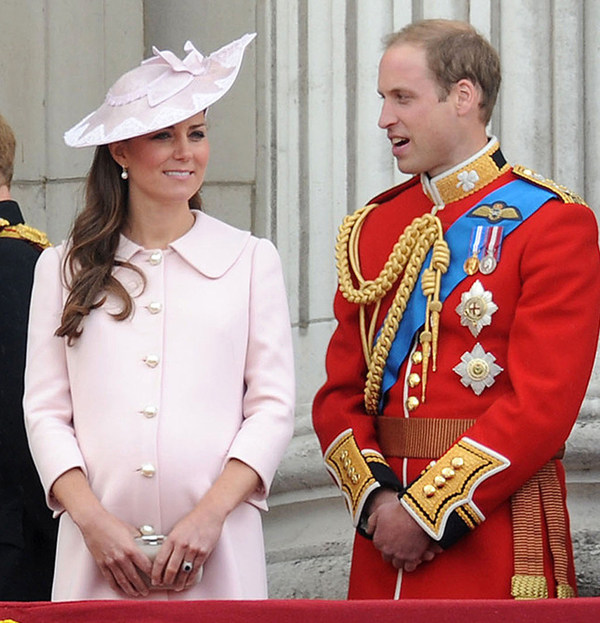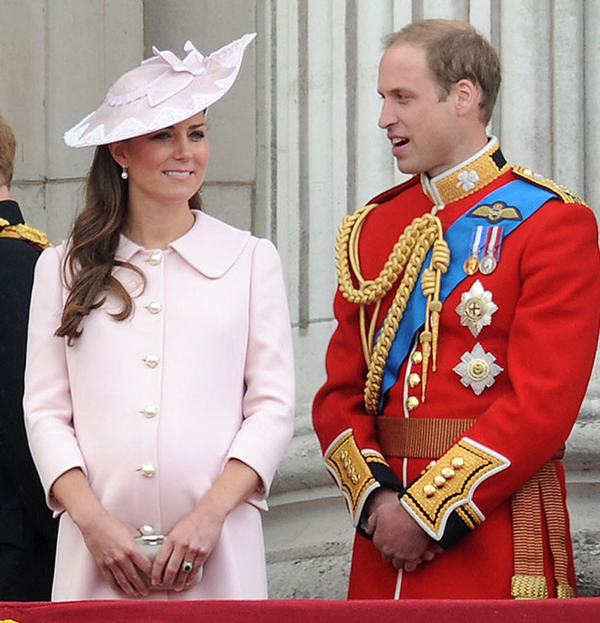 The wait is finally over – the royal baby is officially here, and it's A BOY!
Kate Middleton, the Duchess of Cambridge and hubby Prince William, the Duke of Cambridge, welcomed their little royal bundle of joy into the world today – at 4:24 to be exact, weighing 8lbs 6oz. Congratulations to the proud parents!
Kate was driven into Saint Mary's hospital by Wills himself at around 6am this morning, where the expectant mummy was taken into the Lindo Wing.
The announcement is also due to be made via royal easel outside Buckingham Palace, which is the same way the world found out about Prince William and Prince Harry's births back in 1982 and 1984 respectively.
This day – the day the third in line to the British throne was born – is sure to go down in history. Where were you when the news of the royal baby/our future King's arrival broke?