Last Updated on 29th August 2013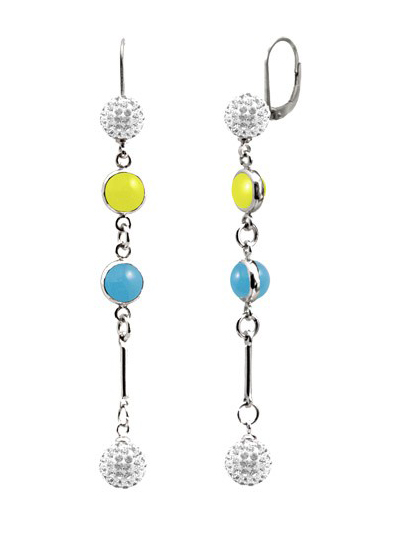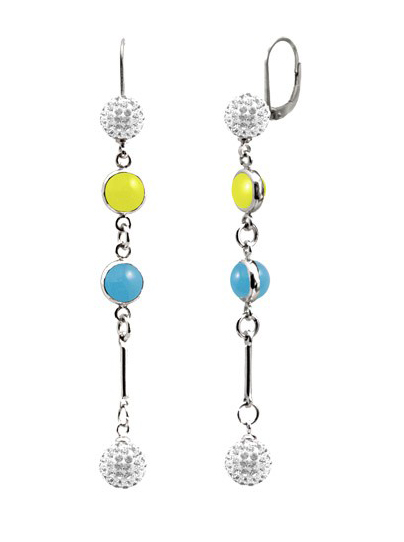 We know it boasts some of the most coveted bracelets in the world, but wrist candy isn't all you can find at Tresor Paris.
The brand has some pretty impressive (read: sparkly) earrings on offer and this set of Tresor Paris Briey drop earrings in particular has us foaming at the mouth every time we clap eyes on it.
We had the pleasure of checking these Tresor Paris Briey drop earrings out at the brand's press day a few months ago and can confirm that they are even more stunning up close and personal.
If you're planning on wearing your hair in a chic up-do and need something equally classy to dress your ears with, then look no further. Alternatively, you can rock these earrings with your hair down too, as they'll be sure to catch the light and dazzle amongst the rest of your hair. Put them to the sparkle test, they won't let you down!