Last Updated on 19th October 2013
For those of you with a bust that lies over the DD line, brands such as Fantasie are a godsend in comfortable and supportive styles, which also make you feel attractive. Being blessed with a larger cup size can limit your possibilities when it comes to underwear, and no one wants to be limited when it comes to such an integral part of your wardrobe.
A gorgeous dress can be ruined by an unsupportive bra, and certain styles of top have to be forgotten if you have to battle with full coverage bras created with the elderly in mind. Fantasie know the importance of shape and support, teaming these essential features with beautiful fabrics that create a feminine silhouette to be proud of.
This season you can expect more in the way of feminine prints with the Delilah bra that comes with the high waist control brief. Managing to distance themselves from the beige horrors of your bog standard control brief, this choice is reminiscent of 50s glamour.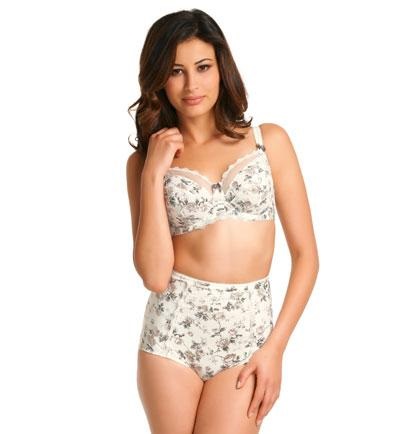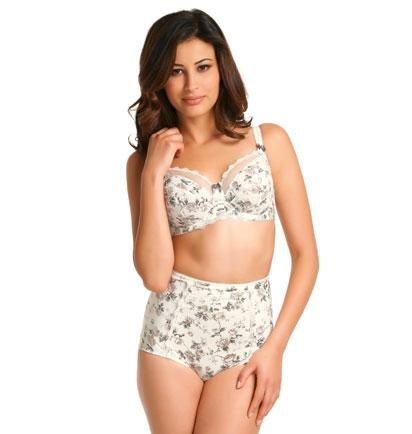 Investing in good underwear is just that, an investment. Buying plus size bras and matching underwear is not cheap, but it is a sure fire way to lift not only your chest, but also your confidence. You can get great prices on Fantasie underwear at online stores such as Bras Galore, which offers an extensive range of plus size lingerie and swimwear from the leading brands.
And, even though the summer is drawing to a close, you can still treat yourself to some must-have swimwear styles that will see you through any winter getaways to hotter climes, or for a stylish swim at your local swimming pool.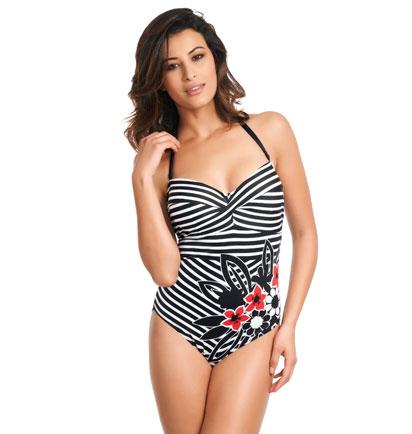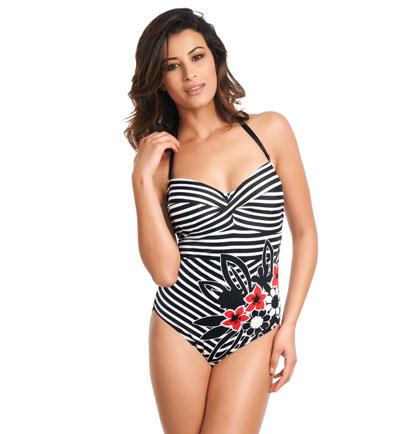 The Genoa black twist halter swimsuit gives a fantastic shape to the curvier figure, going up to a G cup – also available in a bandeau and full cup bikini. The clever use of black and white stripes in diagonal patterns across the tummy area, horizontal across the waist, and into a ruched pattern across the chest, offer a flattering silhouette.