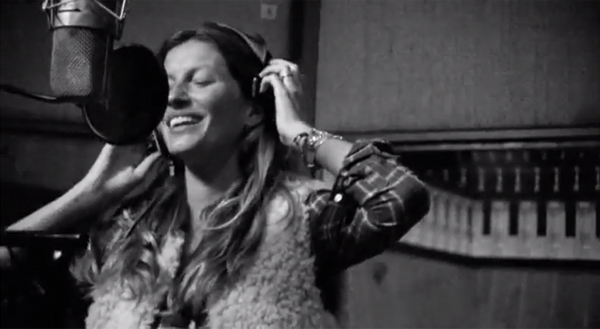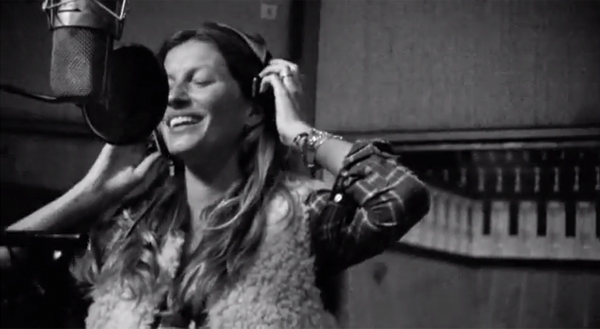 Is there anything Gisele Bündchen can't do? Short answer: no. And that's probably why she remains to be the highest earning supermodel in the world.
Gisele has turned her talents to singing, and has recorded All Day and All of the Night by the Kinks for the soundtrack of the new H&M autumn/winter 2013 ad campaign of which she is also the star. You can hear a teaser of it in the video below – we can't be the only ones who think she sounds great, can we?
The song will be available for free download on the H&M website, but if you really want to do a good deed for the day, you can download it from iTunes where money will go to UNICEF to help the charity buy vaccines for children. Win, win!
"I am so excited to be the face of H&M this autumn," Gisele said. "I love the street style look, and that we can raise funds for a good cause. I hope everyone downloads my song!"
Gisele's H&M TV and online ad campaign will debut on Thursday September 12th, so keep your eyes peeled for it.