Last Updated on 10th September 2013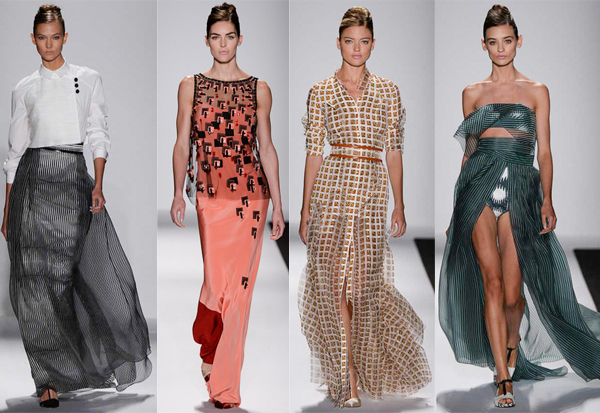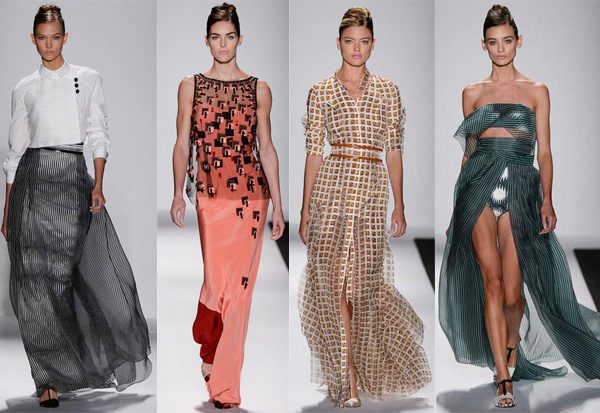 New York Fashion Week is still going strong – yesterday the likes of Donna Karan, Carolina Herrera, Tommy Hilfiger, 3.1 Philip Lim and Ralph Rucci all presented their spring/summer 2014 offerings… and here are some highlights:
It was all very elegant at Carolina Herrera; Karlie Kloss's opening white shirt and flowing skirt look set the standard for the rest of the sharp and chic collection which comprises of powerful dresses, silk swimwear, and lots of spaghetti straps to boot.
From New York City to India in a few short minutes – Donna Karan's sun-kissed models presented her luxury hippie spring/summer 2014 collection – a theme which was reportedly inspired by one of her recent trips to India – which just proves that she is able to spread her designer wings and escape the Big Apple if and when she warts to. It was definitely all about the tobacco and navy!
Tommy Hilfiger presented a bright, colourful and effortless "when Malibu meets New York" collection which was evident from the very first look  – and the California Girls and Californication songs that the models walked down the runway too probably helped get people out of New York and onto a sandy beach!
Donna Karan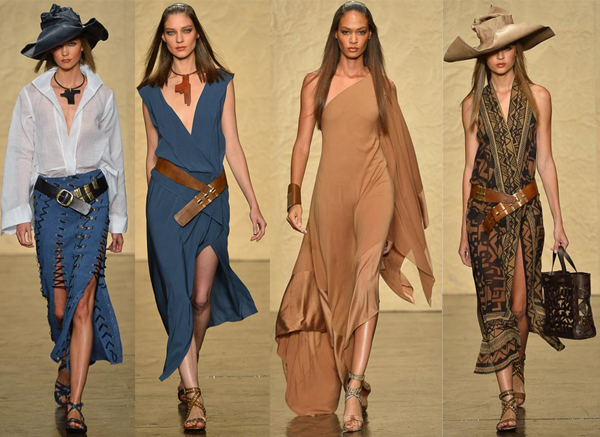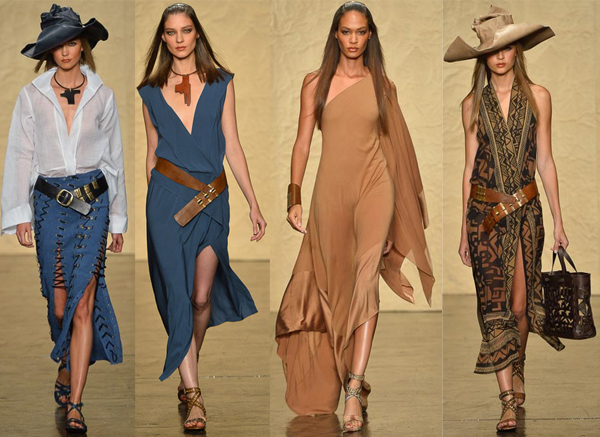 Tommy Hilfiger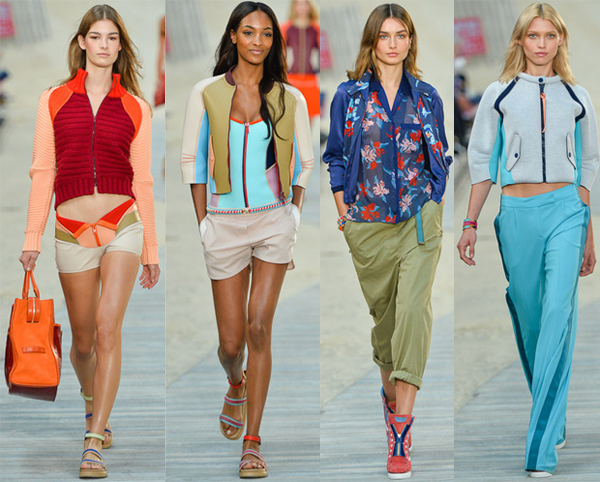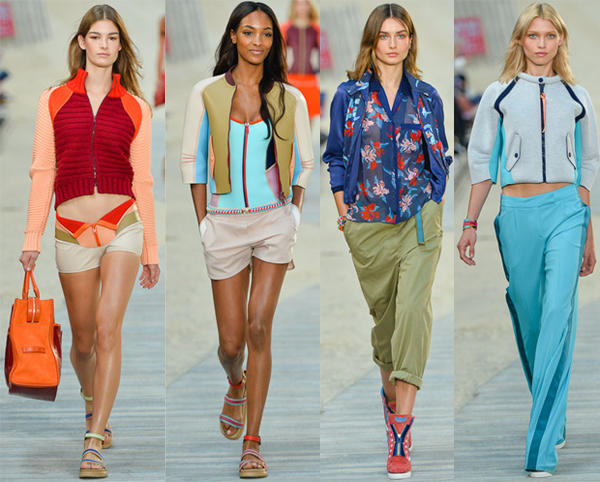 3.1 Philip Lim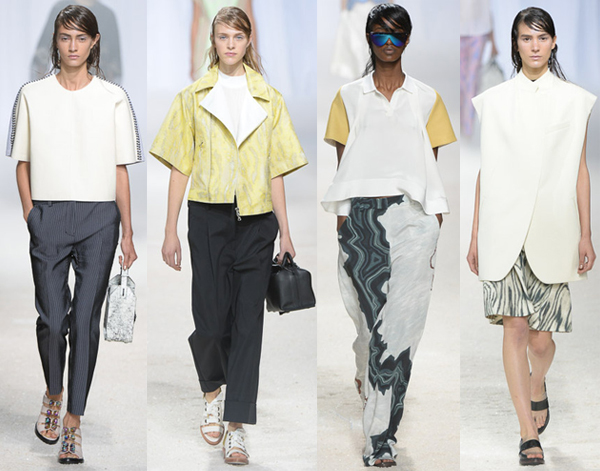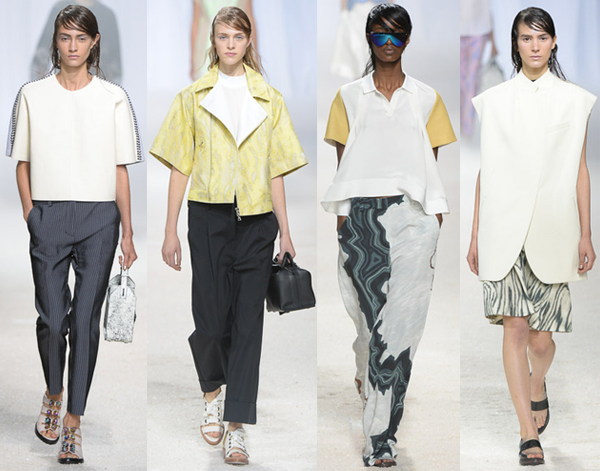 Ralph Rucci