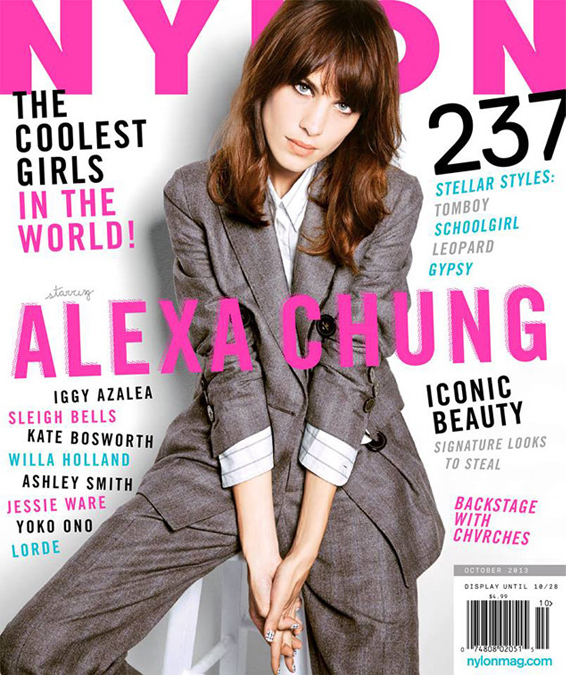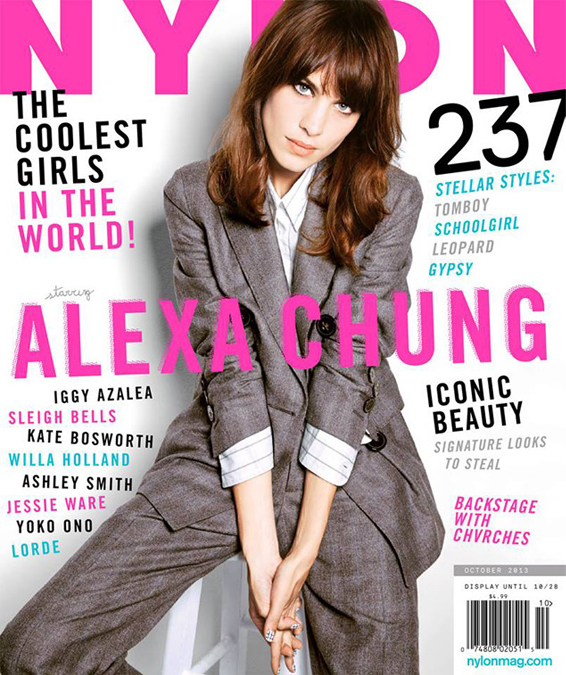 Alexa Chung is on fire this month. As well as launching her brand new book It, covering British Vogue's latest issue and finding herself on the front row of the hottest designers this Fashion Week, you can also see her fronting the October issue of Nylon. Doesn't she look great rocking her signature androgynous look?
The 29-year-old is posing in some gorgeous designer threads from Louis Vuitton to Chanel to all else in-between in the editorial, as she also opens up about her 'It' girl status and her portrayal as a fashion maven…
"I could never be that earnest about giving fashion advice because I don't want people to think that I think I'm that great," she said, before telling the mag what she thought about being referred to as an "it" girl.
"It's a funny title," she continued. "The older I get, the more I'm like, 'Oh it's not that bad.' But when 'It' was first stuck on me, I was like, 'No, I'm not!' I felt like that label was reserved for girls who were famous for being famous.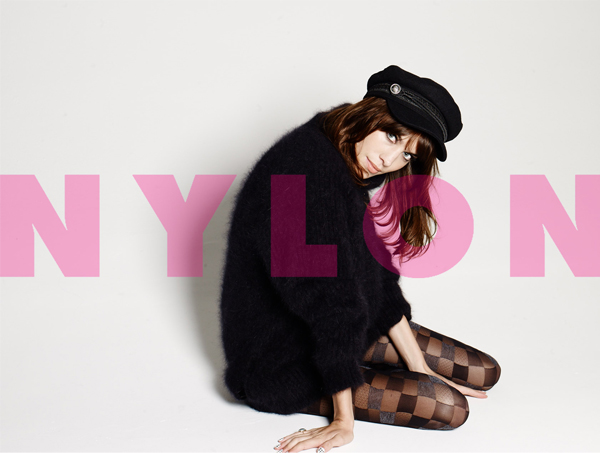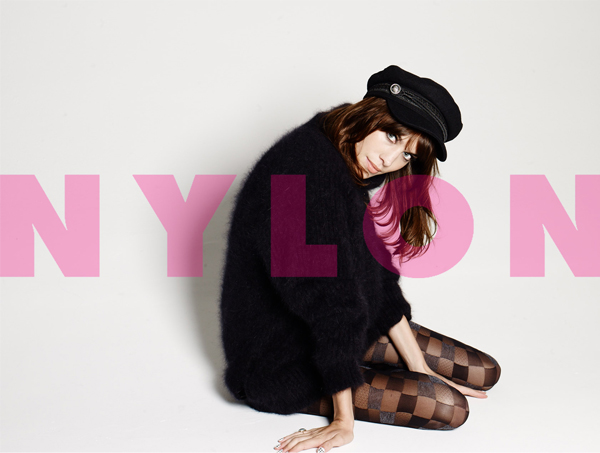 "Is Kate Moss still an It Girl? Charlotte Rampling? Jane Birkin? I wouldn't rank myself alongside those women, but if the It Girls of yesteryear are still 'It,' I don't think any of them lost what they made them unique."
They definitely haven't, and we don't think Alexa will either. We can't wait to get our hands on this issue; well played Nylon!