Last Updated on 26th September 2013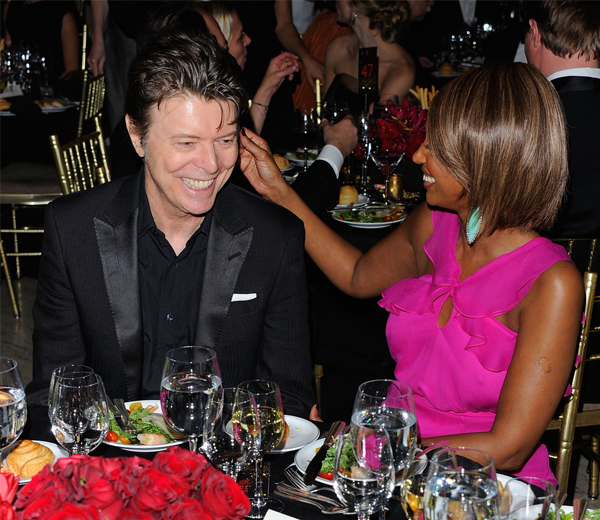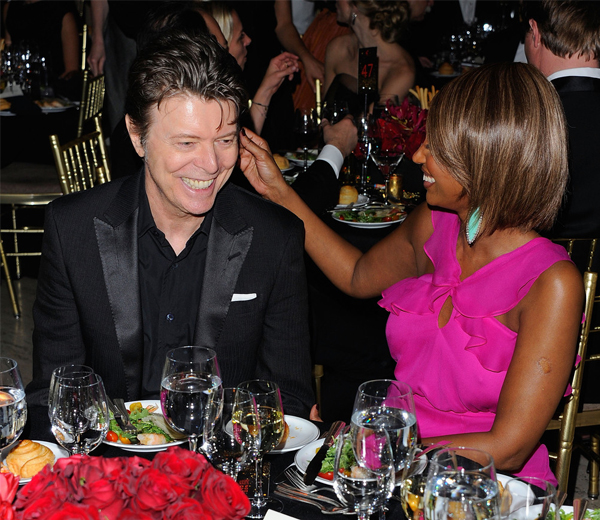 David Bowie is putting his fashion icon status to good use by stepping into the footsteps of Muhammed Ali, Keith Richards, Bono and Pele to name just a few,
The title may have given it away, but we're beyond thrilled that David Bowie will be the latest legend to be tapped by Louis Vuitton. The global music and fashion icon will be posing in the brand's second installment of the popular L'Invitation au Voyage ad campaign. How exciting is that?
Bowie won't be alone in the ads though, as he will reportedly be joined by Louis Vuitton regular Arizona Muse, who was also the star of the debut L'Invitation au Voyage ad.  Check it out right here in case you forgot it.
Their ad campaign was reportedly shot in Venice earlier this year, and we'll be able to see it for the first time in November, so we haven't got long to wait!