Last Updated on 27th September 2013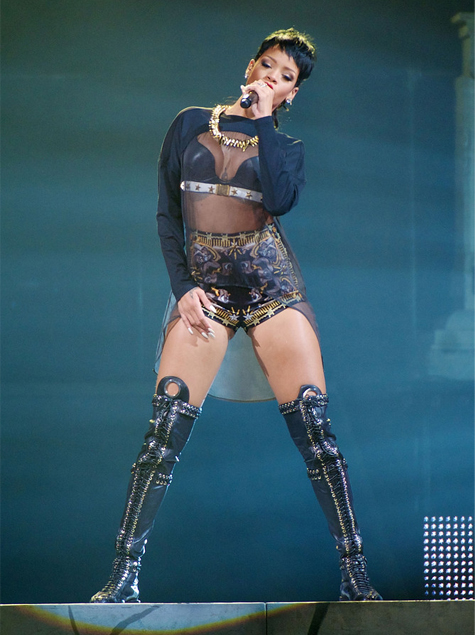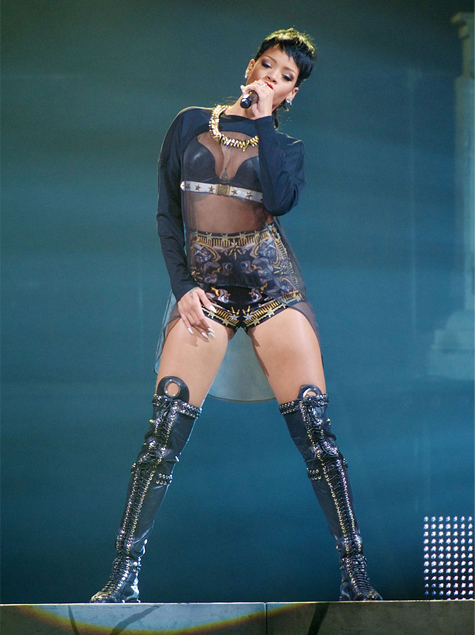 We told  you last month that Rihanna came out victorious in the Rihanna v Topshop court battle (the high street store used an unlicensed image of her on one of their tees without seeking her permission) but the court case has now gone one step further.
The Bajan singer has now won a permanent injunction against Topshop, as the high street store is banned from ever using her image in the future. So if you ever see a Rihanna tee in Topshop again, you know that someone somewhere has been naughty, because it isn't supposed to be there!
Rihanna and her team are reportedly seeking around £919,000 in legal bills (a sum which the judge said himself was "startling"), but he has now settled on a "reasonable" £200,000 interim payment.
Phew. Do we think this is the last of the Topshop and Rihanna court battle? Can we stop reading up on legal jargon now?