Last Updated on 23rd October 2013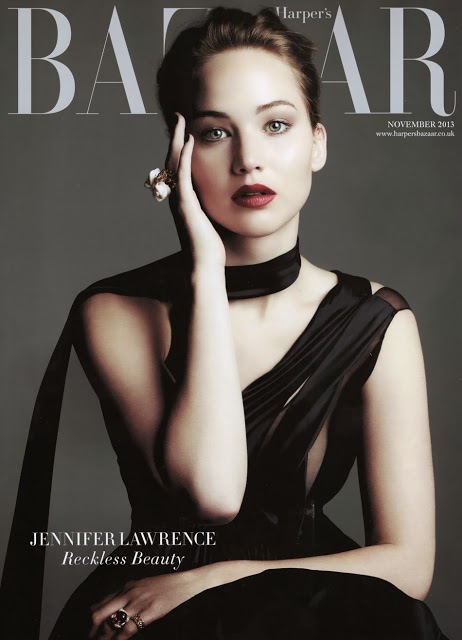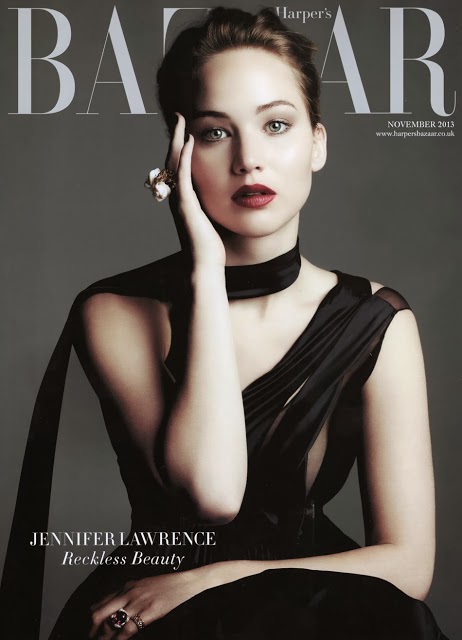 Ladies and gentlemen, try and compose yourselves as you come to terms with just how stunning this image of Jennifer Lawrence actually is.
Jennifer Lawrence has been chosen as the Harper's Bazaar UK November cover star, and has been photographed by Ben Hassett for the cover and accompanying editorial.
Let's not forget that J-Law fronted the highly anticipated September issue for the one and only American Vogue, and although we loved everything about that cover and editorial images, there's something enticingly captivating about this front cover. Innocent yet sexy all rolled into one.
Jen's interviews are always a great read because she's so down right hilarious – she could easily be a comedian if she fancies a career change, in our opinion – so keep your eyes peeled for the mag on newsstands so you can get your copy before everyone else beats you to it.