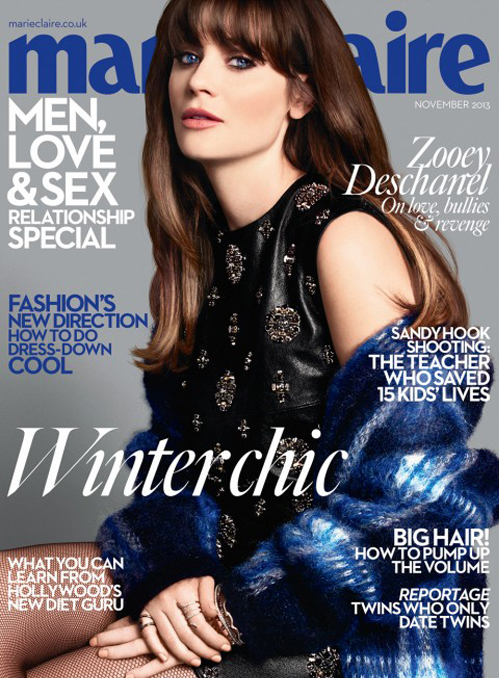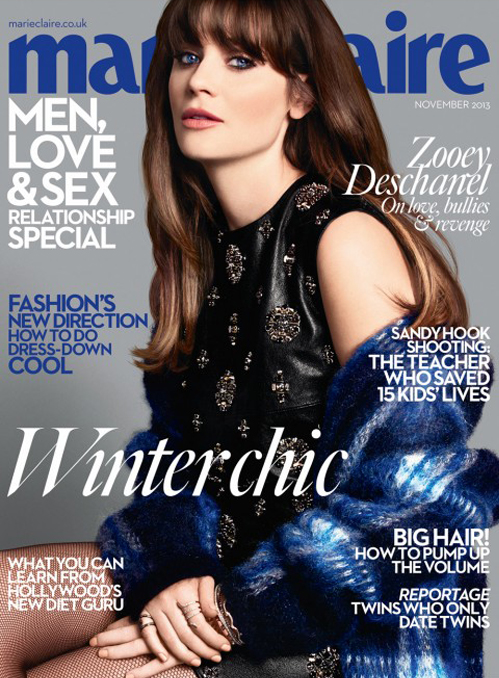 It's been a few weeks since we saw the last episode of the second season of New Girl, so it's safe to say that we're having serious Zooey Deschanel withdrawal symptoms. Sad face!
Luckily for us, we can get our Zooey fix in Marie Claire UK's November issue, as Jess Day herself is posing pretty in Saint Laurent on the front cover. Result!
You might be having a bit of a case of déjà vu, as the cover image is a reprint from the all-important Marie Claire US September issue, but that shouldn't make it any less exciting. Especially if you never managed to get your hands on the original.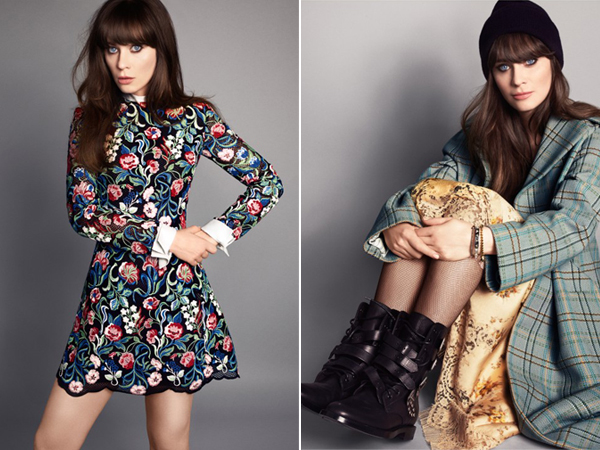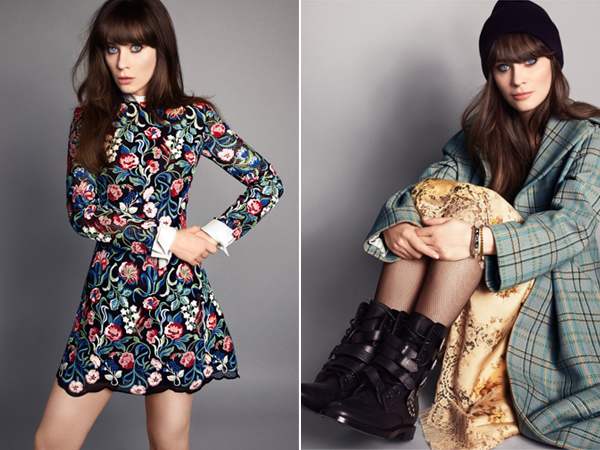 The magazine is packed with glorious Zooey Deschanel pictures, as well as wonderful inspirational quotes from the lady herself. Add the exciting features advertised on the cover – we're particularly thrilled about the big, voluminous hair article – and you've got yourself an un-missable November issue for sure.
Marie Claire's November issue is out today!