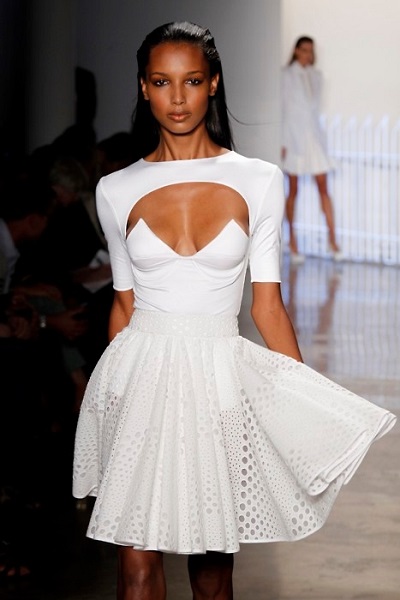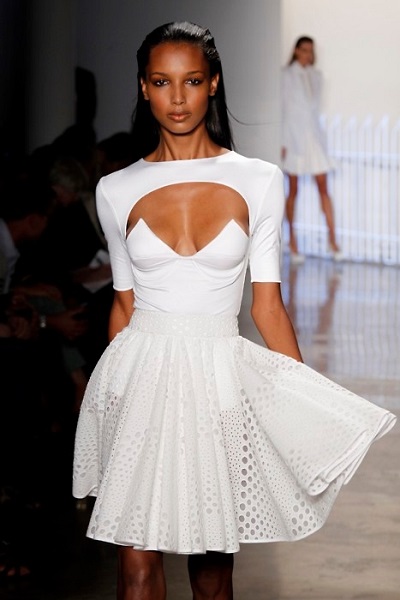 When out on the town, it's always good to stand out from the crowd, but there's a difference between standing out for all the right reasons as opposed to standing out like a sore thumb. You want to look good and feel good and unfortunately not all of us are Kate Moss (whom can look gorgeous effortlessly)…some of us (me included)…need a little help. So worry not. Follow our simple tips to ensure you look glam at any and every event you attend.
Clothing for every occasion
Naturally what you wear will be dictated by the occasion. A night out with friends will probably require an alternative outfit to dressing for a date. A meal out is often on the cards when wooing a potential mate, so ensure you dress to impress. Dinner at a smart restaurant should call for some fancy footwear and a sharply tailored jacket. Generally speaking, formal evening attire should be picked from a darker colour palette. Consider a jacket in a dark, neutral colour to add sophistication to jeans and smart shoes.
For a less formal date, such as a trip to Cineworld Cinemas or a couple of drinks, create a laid-back look with a casual jacket and jeans. Dark colours still work well, but dress the blazer down with a t-shirt and trainers.
For lunch in the park or an afternoon stroll, comfort is the key to laid-back style. Comfortable dressing, however, does not give you carte blanche to wear ill-fitting clothes. Jeans and a hoody can look great, just ensure they fit properly and are not your go-to garments for lounging in front of the football. A collared shirt worn under a hooded sweatshirt will ensure you elevate the look beyond lounging.
While it's important to create the right impression and to choose outfits that make a style statement, it's also essential to feel comfortable and relaxed in your clothing choices. Choose clothes that flatter and reflect your personality and still remain true to you.
Dress to suit your destination
The chances are you know where you're headed. Yet if you're venturing out to the unknown, check out whether your chosen venue operates an entry policy that demands a certain level of dress. The last thing you want to do is gear up for a great night out only to be turned away at the door for donning your trainers. Similarly, avoid overly formal attire when venturing to a casual venue. The laid-back look can still make a statement, so dress stylishly without being stuffy.
Watch out for the weather too. If it's likely to be cold or wet, dress accordingly. You don't want to be wringing out a wet shirt or shivering on your bar stool. Wear shoes that won't get ruined and a water-resistant jacket to ensure you reach your destination in fine fettle, rather than drenched like a drowned rat.
Feeling comfortable and relaxed when you walk through the door will ensure you make the right entrance and set the tone for the evening ahead.