Last Updated on 16th October 2013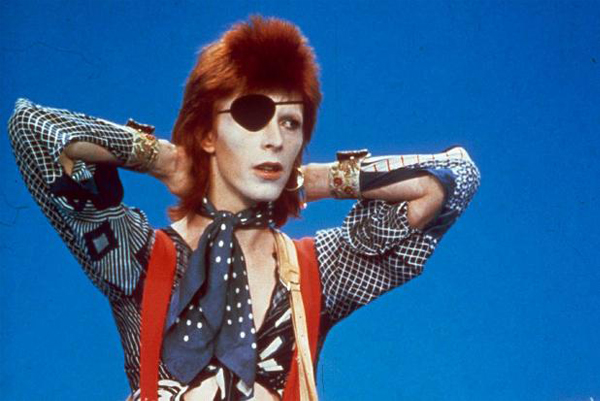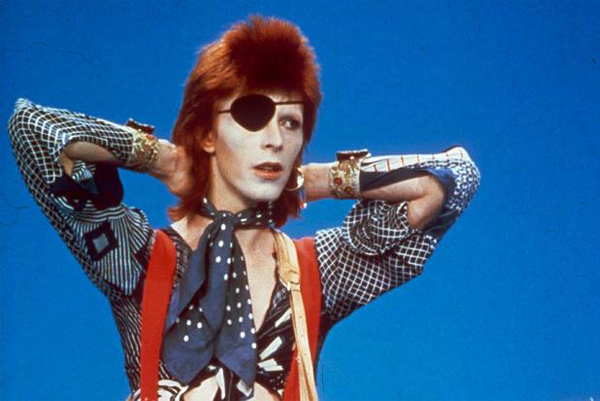 2013 has been a great year for David Bowie.
His new album The Next Day went to Number 1, his David Bowie Is retrospective at the V&A was the most popular and fastest-selling in the museum's history… and now he's been crowned the best dressed Briton of all time. Let's take a moment to think about how powerful that statement actually is!
David Bowie topped the poll done by the BBC History Magazine, and received 48.5% of the public vote.
"David Bowie has received many accolades in his glittering career, but surely none of them compare to being voted the best-dressed Briton of all time," said Rob Attar, the editor of BBC History Magazine. "Bowie had to overcome a king, two queens and a political heavyweight to triumph in our poll, and in doing so has struck a blow for 20th and 21st-century fashions."
Speaking of Queens; Queen Elizabeth I came second in the poll, while the Georgina Cavendish, Duchess of Devonshire and George Beau Brummell secured the third place and fourth places.
Do you think the public was right to choose David Bowie as the most stylish Briton in history?