Last Updated on 16th October 2013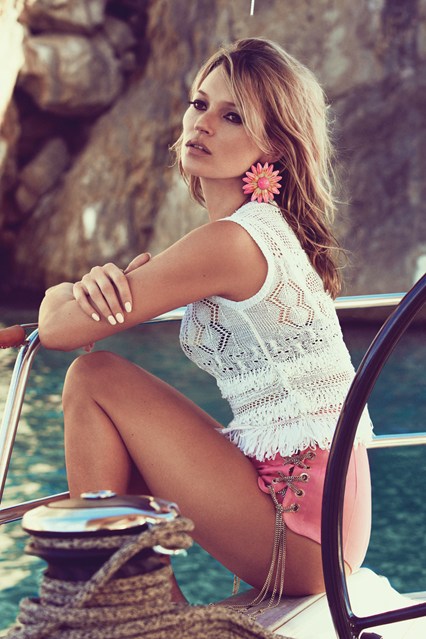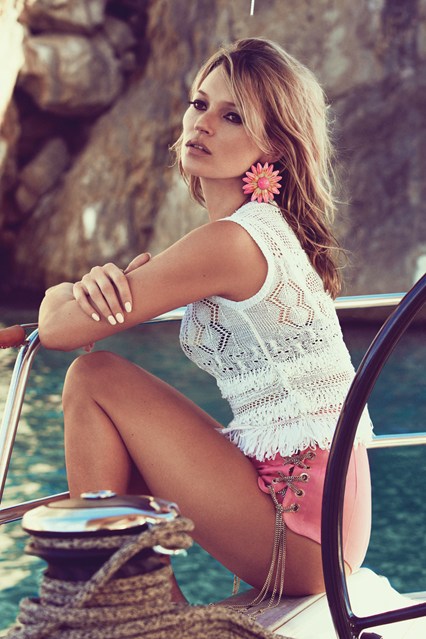 Kate Moss just doesn't stop, does she?
We thought she'd be busy beavering away on her new Topshop collection, but it looks like she's found time to fit editing British Vogue into her busy schedule too.
Mossy will be joining the British version of the fashion Bible as Contributing Fashion Editor, and will have a very hands-on role, working with her choice of photographers, models and more.
"I am absolutely delighted that Kate is going to work with us in this new role," said British Vogue ed Alexandra Shulman.
"Her undoubtedly brilliant sense of style, depth of fashion knowledge, and understanding of what makes a wonderful image will be exciting to see used in the pages of British Vogue. I am really looking forward to working with her on ideas."
We're looking forward to it too; we can expect to see Kate's first store in an upcoming spring issue of the magazine. Our eyes are well and truly peeled!