Last Updated on 7th October 2013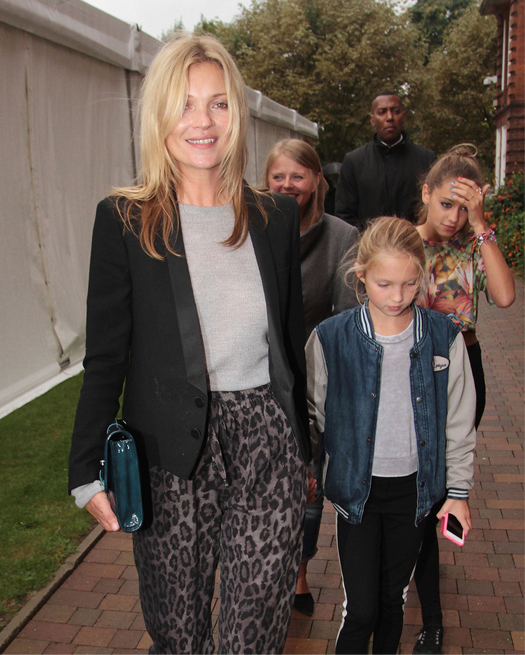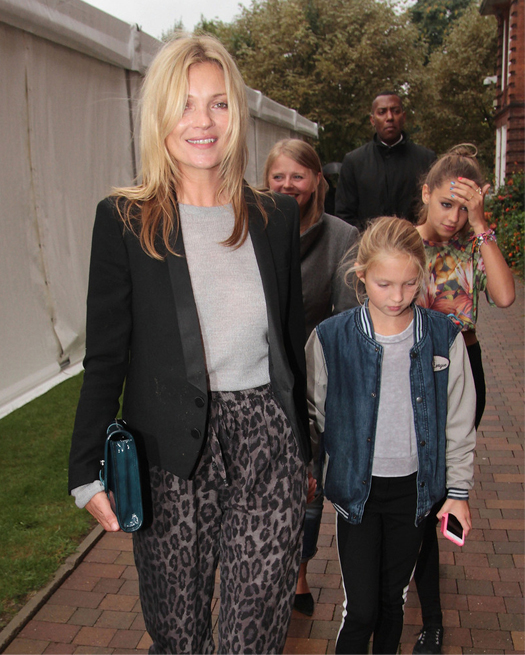 Kate Moss has obviously caught the designing bug.
After her fash tech collaboration with Carphone Warehouse was a roaring success, Kate now wants to give designing for Topshop another go as she is set to resume her collaboration for the high street chain. Can we get a Hallelujah?
Mossy will reportedly be working with Topshop creative director Kate Phelan and stylist Katy England for the spring/summer 2014 collection that's slated for release in April 2014.
"I am personally thrilled that Kate wanted to come back to Topshop to work with us again," Philip Green said. "The first time around was such a lot of fun, and she has been sorely missed."
We missed her too! And it sounds like Kate is pretty chuffed to be back too…
"I have really missed being involved in the design process, and working with the team at Topshop," she said. "Now more than ever, with London being at the forefront of fashion…it feels like I'm back home working with Topshop."
According to reports, we can expect a collection comprised of clothes, shoes and accessories, and it will be available in 40 different countries in the world, with pop-ups in several worldwide department stores too. Sounds exciting!