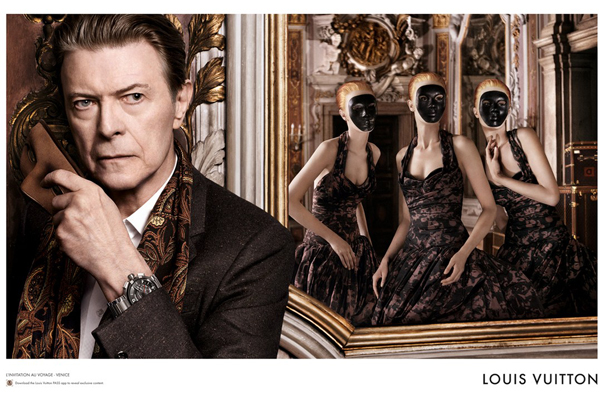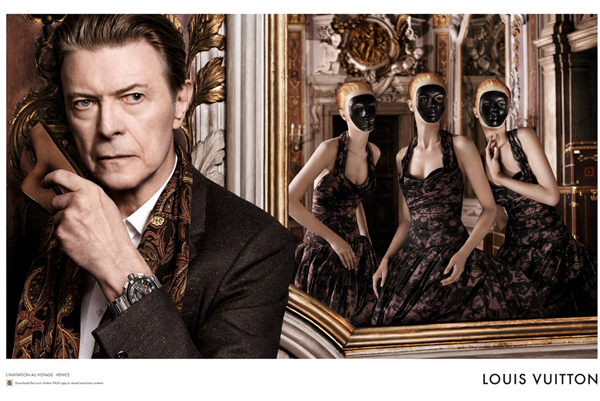 We were giddy with excitement when we heard the news that David Bowie would be joining forces with Louis Vuitton for the brand's latest ad campaigns, and we are just as thrilled with his debut ad as we thought we would be. Maybe even more so!
David Bowie was photographed by David Sims, and is also joined in the new season ads by veteran Louis Vuitton girl, Arizona Muse.
The accompanying film – a continuation of the one Arizona originally starred in the season before – sees her run into David Bowie, where they embark on glamorous Labyrinth style adventures reminiscent of the film he starred in. He also sings a song from his new album, The Next Day, so it really is a treat for the eyes and ears!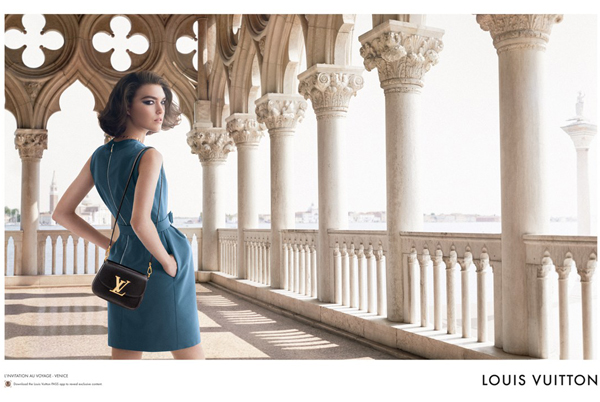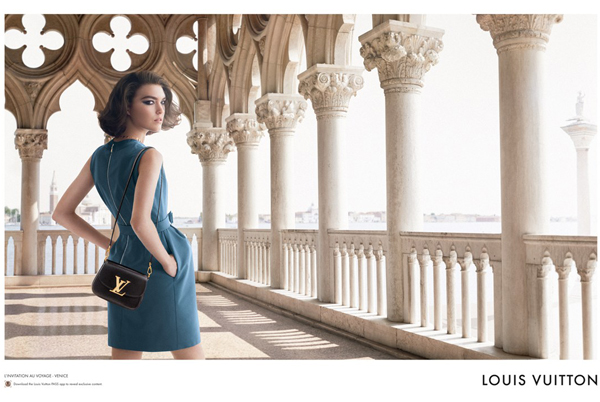 The full film will debut on the Louis Vuitton app on November 7th, while a shorter version will appear on TV from November 10th. You can see the print ads pop up in fashion glossies later this month, so keep your eyes firmly peeled.
What do you think of David Bowie for Louis Vuitton?