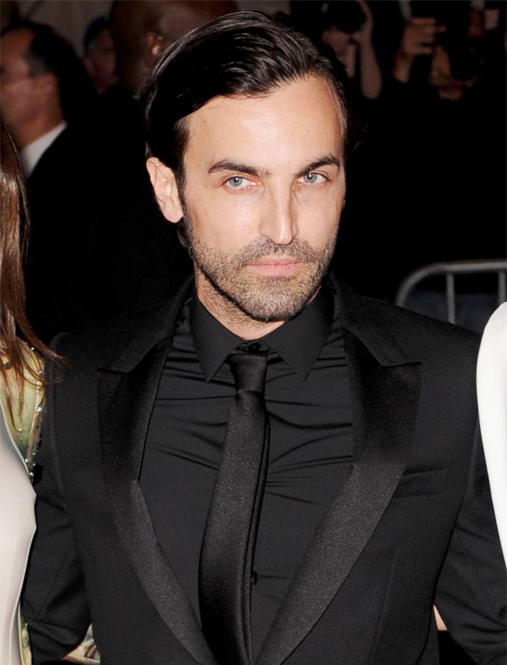 The rumours have been officially confirmed: ex Balenciaga creative director Nicolas Ghesquière is officially the new creative director at Louis Vuitton following Marc Jacobs' departure after 16 years at the helm.
"Louis Vuitton has always incarnated for me the symbol of ultimate luxury, innovation and exploration," he said. "I am very honoured of the mission that I am entrusted with, and proud to join the history of this great maison. We share common values and a vision."
Nicolas Ghesquière, who was at Balenciaga for an impressive 15 years, will begin working on the Louis Vuitton autumn/winter 2014 collection immediately, and we'll be able to see his vision for the brand when it debuts in February.
Congratulations to Nicolas – do you think he's the perfect man for the job or did you have someone else in mind?
[WWD] [Image]