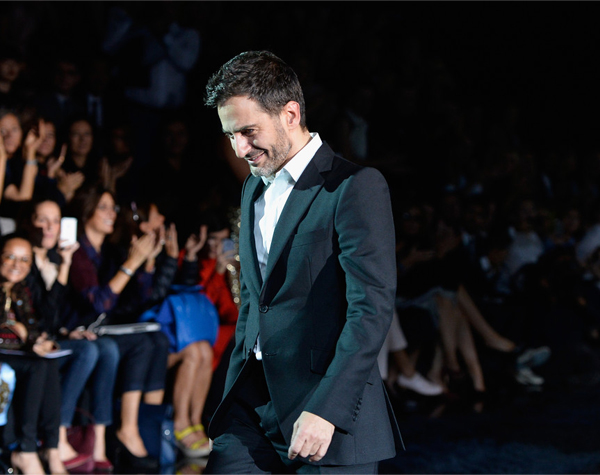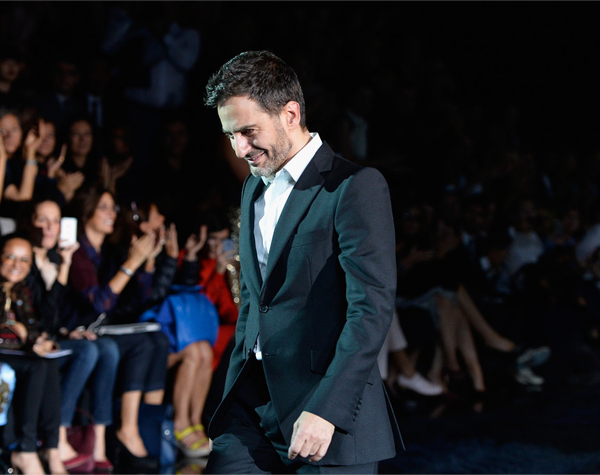 Big news! After an impressive 16 years at the helm, Marc Jacobs has officially left Louis Vuitton!
Rumours have been floating around the blogosphere for quite some time, it was made official a few hours ago as the news was confirmed by LVMH chairman and ceo Bernard Arnault, Marc Jacobs himself, and his business partner Robert Duffy. He's reportedly left the French fashion House to focus on his eponymous Marc Jacobs label.
Although a successor has not yet been named, there are already pretty strong links to former Balenciaga creative director Nicolas Ghesquière, who left the brand at the end of last year.
Has this been a total shock to you or did all the rumours soften the blow? Let us know what you think! Who would you like to see replace Marc Jacobs?